Wenatchee Fire Compliance Reporting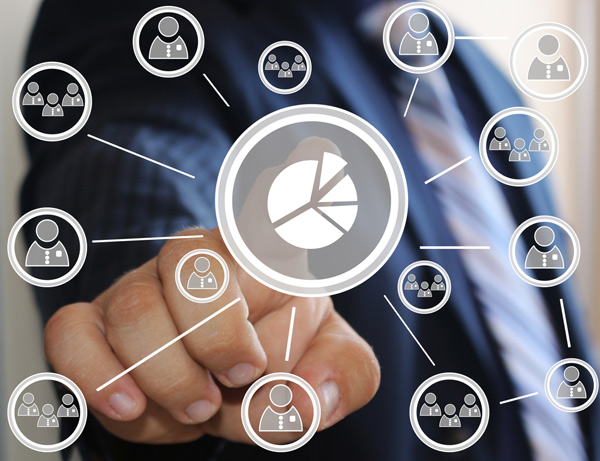 Are you looking for fire compliance reporting solutions in Wenatchee, WA or its surrounding areas? Look no further than Tegris, Inc. Our team provides state-of-the-art fire compliance reporting solutions to clients in Wenatchee.
Because fire marshals and inspectors handle a wide number of properties, it can be quite difficult to keep track of properties that are compliant and non-compliant. That is where our fire compliance reporting software can help!
Our fire compliance reporting software collects:
Reports
Bid requests
Inspection orders
From fire inspection to code updates, our fire compliance reporting software makes it easy to track and manage everything.
Wenatchee Fire and Safety Enforcement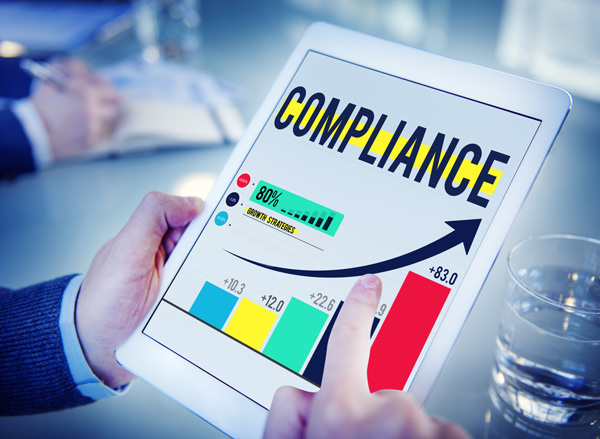 Ensuring compliance is crucial to fire and safety enforcement officials who are responsible for safeguarding occupants. We provide tools and software to ensure fire and safety enforcement in Wenatchee.
With our software, fire and safety enforcement officials can schedule, complete and followup on inspections while providing an excellent customer experience. We help you:
Keep a database of all properties in one place
Get comprehensive tracking to analyze code violations
Communicate easily with everyone in your jurisdiction
As a fire marshal or an AHJ (Authority Having Jurisdiction), you need to illustrate the chain of authority that allows you to require compliance with the fire code. Our software lets you do just that. When it comes to ensuring fire and safety enforcement, our software is all you need to ensure seamless operations.
Wenatchee Fire Inspection Software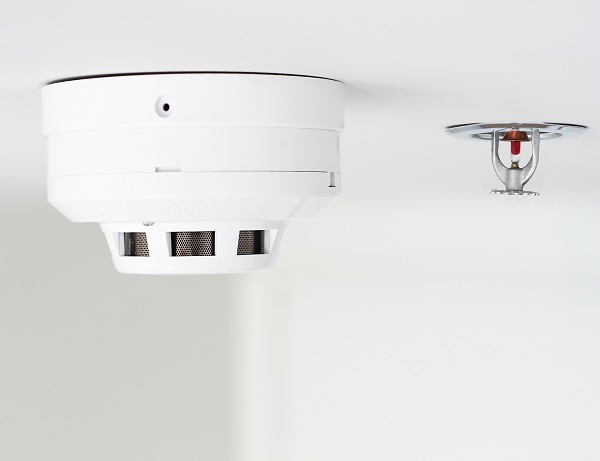 The everyday operations of fire marshals and inspectors can be complex, but a fire inspection software makes the work easier. With fire inspection software, fire departments in Wenatchee can easily manage everyday operations and reporting requirements.
In fire departments where personnel have many jobs lined up, they need fire inspection software that helps alleviate the burden off their shoulders. We have drawn from our years of experience to develop fire inspection software to meet the unique needs of fire marshals and inspectors.
Our software helps to:
Manage your entire workload from one platform
Develop better situational awareness
See massive increases in compliance
Let us help you focus on the matters that are important to you - like keeping people safe. Our fire inspection software does not come with any annual maintenance fees or support costs.
Feel free to call Tegris, Inc. at (866) 720-3794 to find out how we can help you manage fire and safety enforcement in Wenatchee.