Skagit County Fire Compliance Reporting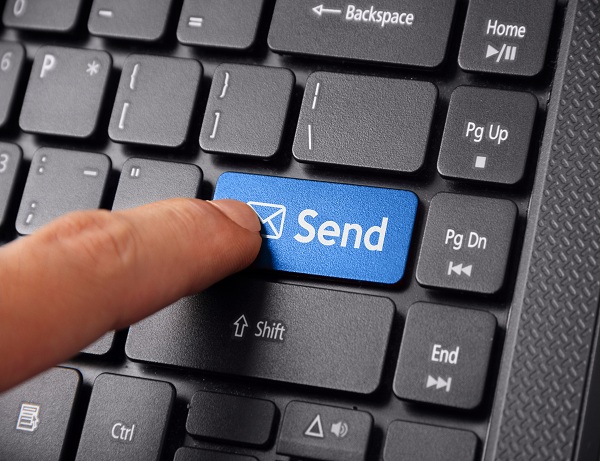 Tegris, Inc. is committed to providing the most reliable fire compliance reporting solutions to clients in Skagit County, WA. We provide our fire compliance reporting solutions to a number of fire marshals and inspectors.
As your fire compliance reporting provider, we provide the most cutting-edge technology available so that nothing is left to chance. Designed to alleviate the burden of time-consuming manual reporting, we deliver a reliable fire compliance reporting solution to clients in Skagit County.
The benefits of considering our fire compliance reporting software include:
Improved response times
Reduced error-prone manual tasks
Enjoying smarter reporting
Skagit County Fire and Safety Enforcement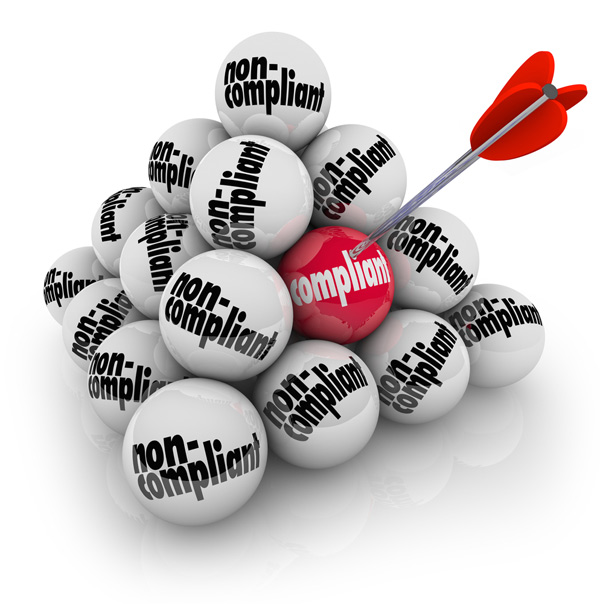 It is no doubt that AHJs (Authority Having Jurisdiction) serve a crucial role in keeping public safe, and that the role can be quite challenging when you have few resources. Whether you are a fire marshal or an AHJ, it is essential to illustrate the chain of authority that allows you to require compliance with the fire code.
That is why we have developed software that helps you achieve fire and safety enforcement in Skagit County. If you are a fire and safety enforcement official, we can help you easily manage the everyday day demands of your customers.
Our extensive experience and knowledge in developing reliable, state-of-the-art technological solutions has enabled fire and safety enforcement officials to streamline:
Inspections
Reporting
Communication
Let us help you create a safer community by improving fire and safety enforcement processes.
Skagit County Fire Inspection Software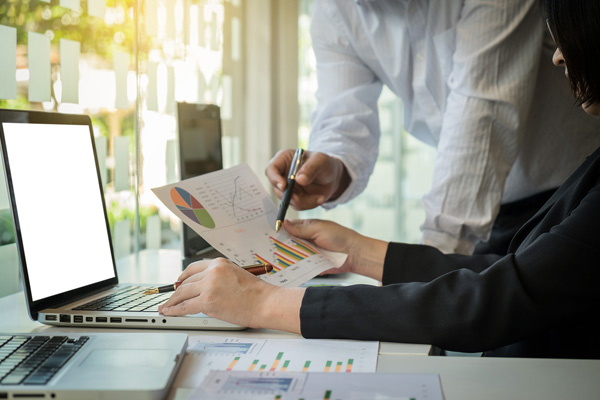 Fire compliance reporting can be quite difficult without the help of fire inspection software. If you are searching for fire inspection software in Skagit County, you will not find more comprehensive software than ours. Let us revolutionize your approach to fire and safety enforcement.
Our innovative fire inspection software is a simple and secure way to manage compliance. Say goodbye to being dumped under paperwork and manually managing everything. Our fire inspection software allows you to confidently handle your everyday responsibilities.
Designed for fire departments, you will get a variety of features at your fingertips. We can improve your workflow so you can:
Work smarter
Deliver excellent service
Achieve 100% compliance
Improve your bottom line
Getting started is easy and there are no maintenance or support costs. Plus, our users save around 38% on inspection and compliance costs.
For more information on the benefits of our fire inspection software for Skagit County fire departments, please feel free to call Tegris, Inc. at (866) 720-3794 today.