Fire Compliance Reporting Solutions for Lynnwood Fire Authorities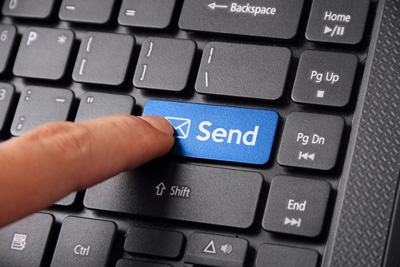 If your fire inspection service needs a bit of support to function at its best, call Tegris, Inc. You can get fire compliance reporting solutions that support your entire property list in Lynnwood, WA. From non-compliant property owners, bid tracking, and general scheduling, your day is busy just trying to tread water.
If you'd like to increase your authority and service revenue, call us for fire compliance reporting solutions. Our system:
Automatically reports to the fire marshal
Organizes schedules, bids, repairs, etc.
Saves 35% or more for our users
Your job is already difficult. Let us make it easier with fire compliance reporting solutions that are affordable. We can discuss how many different ways our program can help you.
Fire and Safety Enforcement for Lynnwood Communities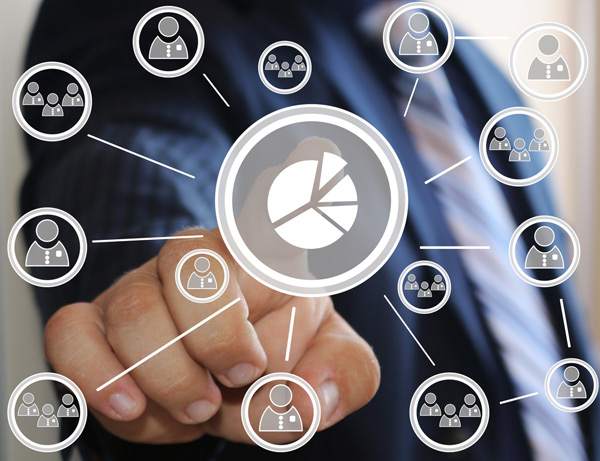 As a fire and safety enforcement professional in Lynnwood, you know that your job is very important. Without inspection, repair, and constant updates to the fire code, properties and lives are at risk. With that responsibility comes a need to establish authority as one of the best fire and safety enforcement sources in the Lynnwood area.
While you illustrate the chain of authority that allows you to require compliance with the fire code, we work quietly in the background to support you. Our software is:
Affordable
Reliable
Secure
Mobile
You still need authority to get people to abide by the fire code but we can help you do the best work to strengthen your reputation. Don't trust just anyone with your fire and safety enforcement service; trust the company with a proven track record. Call us today to see how we can help.
Fire Inspection Software for 100% Compliance in Lynnwood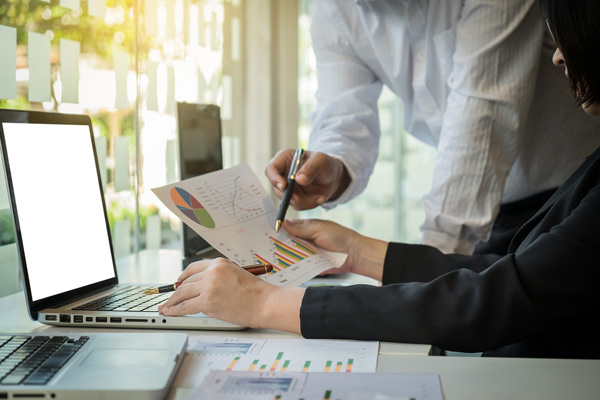 Whether you're a fire marshal or a fire code inspector, you need the properties you evaluate to implement your suggested changes ASAP. For many, fire inspection software is a critical tool in getting to higher rates of compliance in their area or jurisdiction. That's why we offer fire inspection software that:
Allows for mobile reporting
Generates notifications for non-compliant properties
Provides excellent tracking and records for safety/legal purposes
Makes it easy to report to fire authorities
Lynnwood fire inspection is very important but it goes nowhere if the properties do not comply to the fire code. Using our fire inspection software, our customers have found a massive increase in their rates of compliance and have also been able to get more work done than ever. Your fire inspection service deserves those kinds of results, as well.
For fire compliance reporting solutions in Lynnwood, you need fire inspection software. Tegris, Inc. is just a phone call away. Dial 866-720-3794 to learn more.