Monroe Fire Compliance Reporting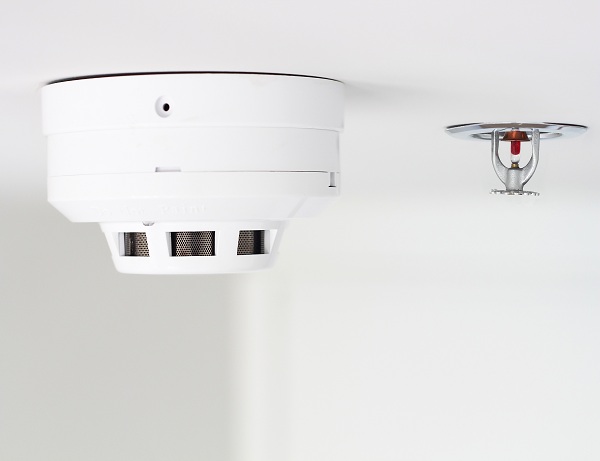 Do you have a fire compliance inspection service in Monroe, WA? If so, you know the struggle to keep every property report in one place. That's exactly what fire compliance reporting solutions from Tegris, Inc. offer. Thanks to our software, service providers in the area can:
Keep all reports in one central location
Use mobile updates and immediate access
Cut inspection costs
By saving everything from the final report to different inspection bids, your service can save upwards of 35% with our fire compliance reporting program. You'll also cut out time spent following up with all of those non-compliant properties; our system does it for you! That means less time wasted and less money spent on things that slow your business down.
Before your next fire inspection, call us to discuss how fire compliance reporting solutions can help you.
Monroe Fire and Safety Enforcement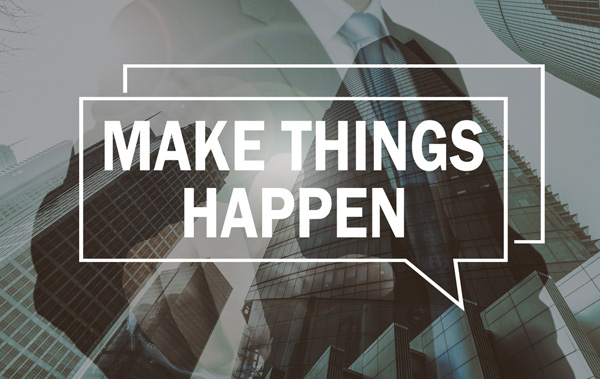 When your job is fire and safety enforcement, you can't let things fall through the cracks. If you're struggling to stay on top of non-compliant properties or which properties have work that need to be done, let our fire compliance reporting solutions save the day.
Fire and safety enforcement professionals in Monroe know the value of a good system, but we take it one step further. Our platform is free unless you need to file with an AHJ, which means you can cut costs and improve work in no time. We offer:
Report submissions through mobile devices
Communication to AHJ or fire marshal
Email reminders and scheduling
Make it easy to reach more and more people with your Monroe fire inspection service - and support your work with a secure system. Fire and safety enforcement is an important job, so let us help you do it right.
Monroe Fire Inspection Software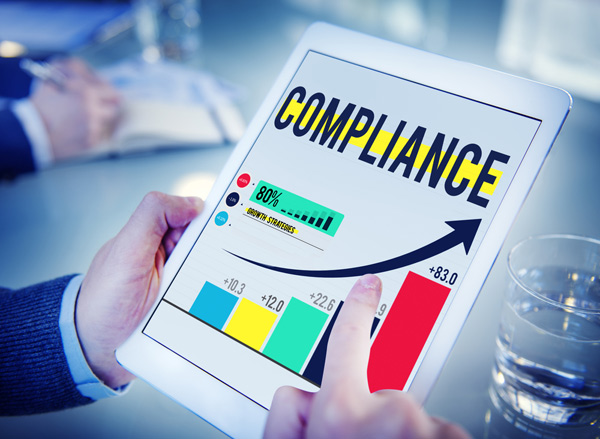 From filing reports to checking in on past properties, your day as a fire inspection service provider could be spent just with administration tasks. Fortunately, we now have fire inspection software that takes the majority of those problems off the table. You will be able to receive bids, track repair needs, and even communicate with your local fire marshal on our platform.
Thanks to our free fire inspection software, Monroe service providers can:
Save money and time
Improve compliance rates with automatic followups
Book more inspections
With us, the only thing you have to pay for is AHJ submissions - the rest is free! To discussion our fire inspection software in depth, make sure to give us a call.
Tegris, Inc. is the name to remember for fire compliance reporting solutions. Monroe fire inspection service providers can reach us at 866-720-3794.