Lake Stevens Fire Compliance Reporting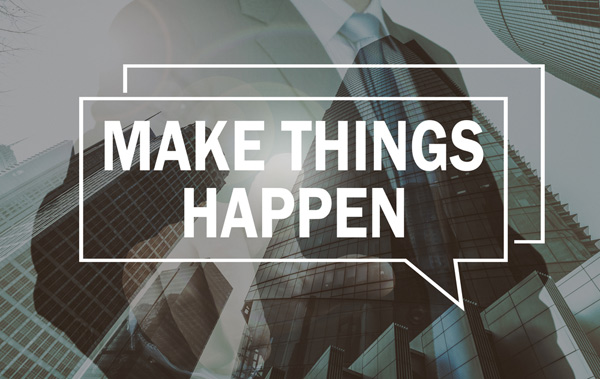 Fire compliance reporting, whether to the local fire marshal or the Authority Having Jurisdiction (AHJ), is very important to make sure a community is safe. Without fire codes or inspections, properties would be outdated and at risk for fire - something that Lake Stevens, WA fire inspection professionals work hard to avoid.
For help with fire compliance reporting, many professionals choose Tegris, Inc. We provide fire inspection software that:
Makes scheduling inspections easy
Eliminates the need for tons of paperwork
Is easy to use on mobile devices
Connects property owners and fire marshals
Collects bids and project progress
Imagine all of the daily tasks that fire compliance reporting support could eliminate. You would be able to book more inspections, increase your area's compliance rate, and cut inspection costs. Your fire compliance reporting process is just waiting for an upgrade - call us.
Lake Stevens Fire and Safety Enforcement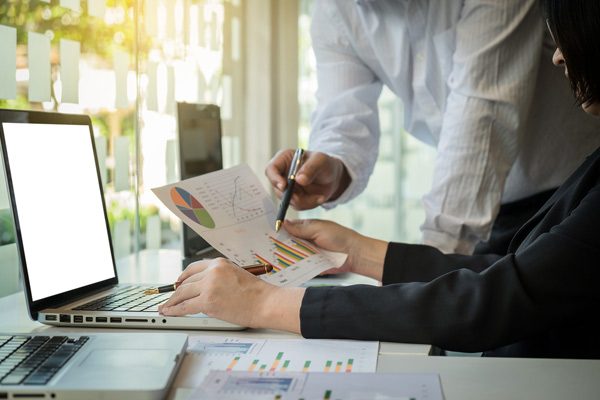 Are you a fire and safety enforcement official in the Lake Stevens area? While you struggle to get property owners to comply to fire code, you probably have to deal with the paperwork, phone calls, and general tasks associated with your business, too. That's where we come in. With our solutions, fire and safety enforcement becomes:
Faster
More effective
Authoritative
Affordable
You can grow your Lake Stevens service provider business by increasing productivity and revenue. While you illustrate the chain of authority that allows you to require compliance with the fire code, we work behind the scenes to manage your workflow and files. It's affordable, accessible, and increases your authority. Get started today!
Lake Stevens Fire Inspection Software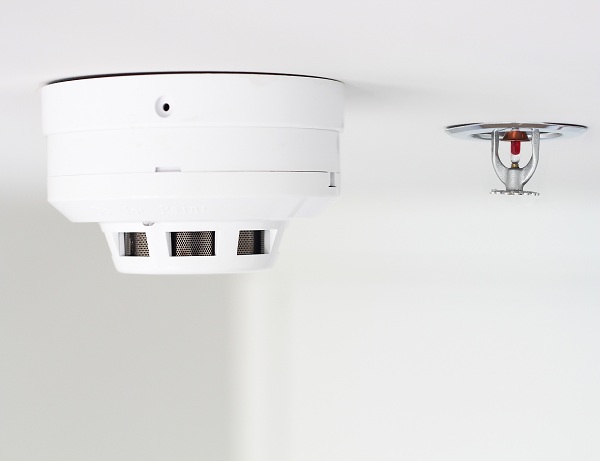 Would you like to have a process to help you manage your fire inspection service? Our fire code inspection software helps Lake Stevens area service providers with software that is affordable and accessible. If your fire inspection software is lacking or nonexistent, call us to get a new program that is:
Designed to connect you to fire authorities
Capable of scheduling, filing, and notifying you of upcoming inspections
Great for tracking bids and expenses
Our clients experience massive growth in their rates of compliance after using our fire inspection software. We work to decrease your overall operational costs as well as improve your workflow. Thanks to our free fire inspection software, all you'll have to pay for is AHJ submissions and reports.
Fire compliance reporting is very important to improve fire code compliance in Lake Stevens. Tegris, Inc. offers fire inspection software that lets you improve your process. Call us at 866-720-3794.