Mount Vernon Fire Compliance Reporting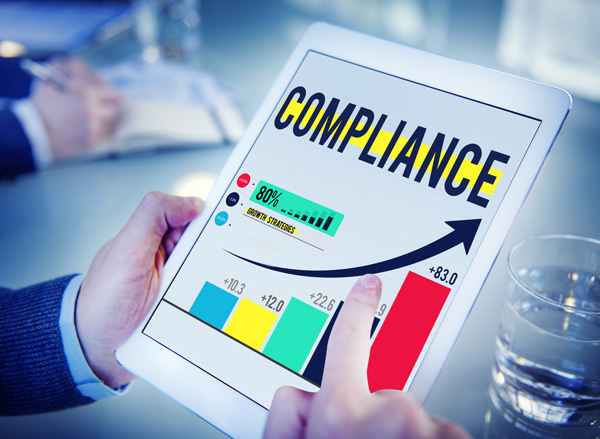 The job of fire authorities can be extremely challenging. Ensuring proper fire and safety enforcement in hundreds of properties in their jurisdiction can be overwhelming - and so is the paperwork involved in fire compliance reporting.
Tegris, Inc. is happy to assist fire inspectors and marshals in discharging their serious responsibilities with more accuracy and ease. We offer fire compliance reporting solutions in Mount Vernon, WA that support fire authorities in the community with their essential daily tasks.
Our innovative fire inspection software is designed to improve fire and safety enforcement. Fire chiefs and inspectors who use our fire compliance reporting system in Mount Vernon can expect:
Increased reach and inspection bookings
Lesser workload and better productivity
Reduced overhead costs
Increased number of code-compliant properties
Call us to learn more about how our fire compliance reporting solution can take the stress out of your work as a fire authority.
Mount Vernon Fire and Safety Enforcement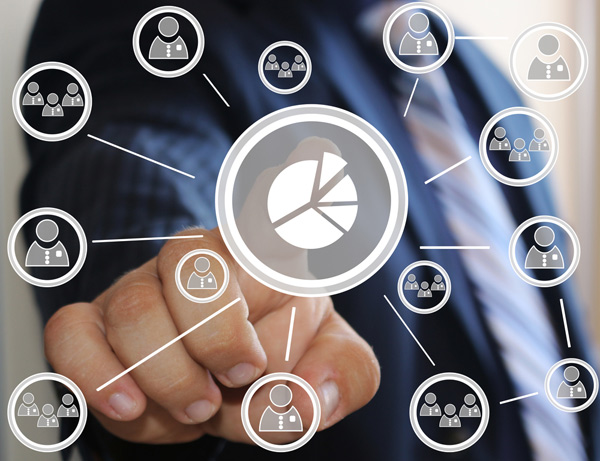 To be successful in optimizing fire and safety enforcement in Mount Vernon area, you need property owners who are compliant and not resistant. That's why you need to illustrate the chain of authority that allows you to require compliance with the fire code. After that, you have to use the authority in the best possible way to ensure fire and safety enforcement.
We help you command fire and safety enforcement while staying on top of non-code-compliant properties with a compliance engine that is:
Developed by a knowledgeable, experienced team
Proven and reliable
A unique, patent-pending program
Mount Vernon Fire Inspection Software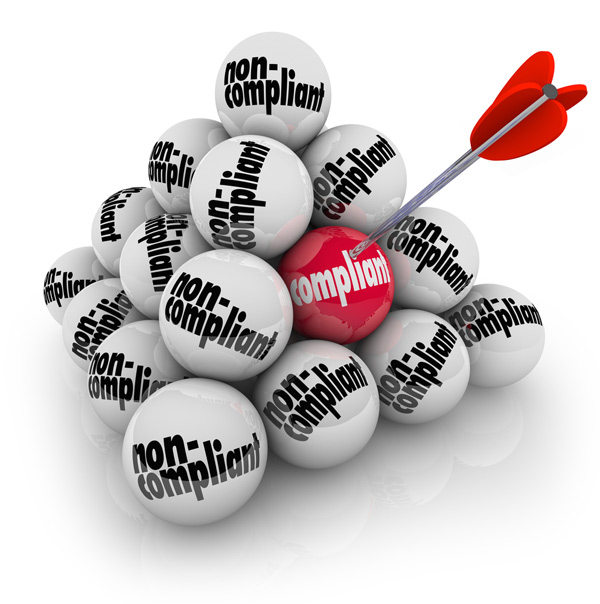 Much of the work of fire inspectors goes into administrative tasks. This can make it difficult to ensure 100% inspection compliance rate. Are you facing this same issue and want to see all of the properties in your jurisdiction comply with the fire codes? The ideal solution is to opt for our fire inspection software in Mount Vernon.
Our high-tech fire inspection software automates much of your work. You can utilize it to:
Organize inspection reports
Notify property owners about code violations
Keep track of non-compliant properties
Order and report inspection bids
Generate databases of properties
The best thing is that our fire compliance reporting system does not cost you a thing. We offer free fire inspection software without sign-up fee, filing or administrative charges, support costs or annual maintenance charges. Payment is required only when submitting a report to AHJ. So what are you waiting for?
Come to Tegris, Inc. for fire inspection software for your Mount Vernon community. Dial (866) 720-3794.