Mountlake Terrace Fire Compliance Reporting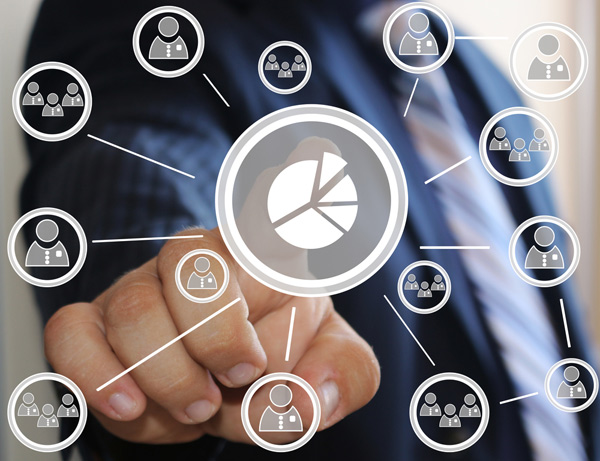 Eliminate the dependency on paperwork and improve your report accuracy with our fire compliance reporting software. Tegris, Inc. has a team of fire prevention advocates offering a state-of-the-art fire compliance reporting software to Mountlake Terrace, WA fire authorities.
Our goal is to help our clients achieve 100% compliance through self-sustaining fire compliance reporting solutions. It took us many years to design and develop this fire compliance reporting solution.
Our fire compliance reporting software is a turnkey solution for fire authorities. We have proven results to back up our claims.
Using our fire compliance reporting solutions, our clients have experienced a dramatic improvement in the compliance in the first year alone. Our software is:
Comprehensive
Easy to use
Secure
Intuitive
Mountlake Terrace Fire and Safety Enforcement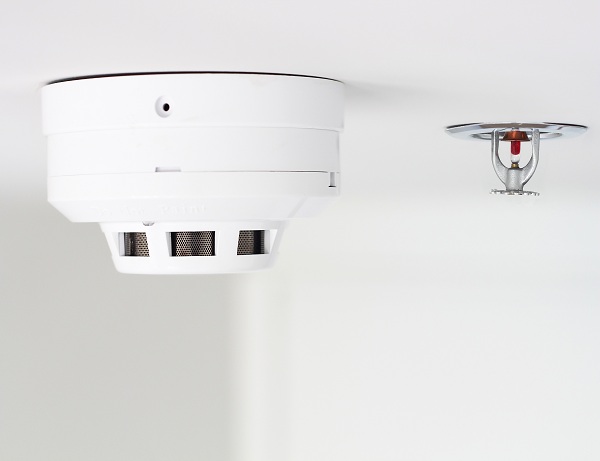 The most difficult part about fire and safety enforcement is establishing authority. Whether you are a fire marshal or an AHJ, it's important to illustrate the chain of authority that allows you to require compliance with the fire code. That is why we provide the tools necessary to simplify fire and safety enforcement processes in Mountlake Terrace.
Our software has been specifically designed and developed to assist Fire and Safety Enforcement professionals to manage the ever-increasing modern day demands of their clients.
Our industry leading tools can streamline:
Inspections
Route planning
Customer reporting
Communication
We also provide the support our clients need. Plus, there are no sign up or annual maintenance costs.
Mountlake Terrace Fire Inspection Software
For anyone involved in fire and safety enforcement, improved compliance is a priority. We utilize the power of the web to better manage your fire inspections. The benefit of our fire inspection software is that it allows our Mountlake Terrace clients to complete the inspection process electronically.
With our fire inspection software, you have control over your inspection documentation at the touch of a button.
This cutting-edge fire inspection software eliminates:
Manual processes
Inefficient scheduling
Difficult to understand spreadsheets
We understand that no two agencies are alike when it comes to fire inspections. That is why our fire inspection software provides the flexibility needed to get the job done according to the standards of your organization.
Our fire inspection software is very effective in providing you the edge you need in your fire and safety enforcement business in Mountlake Terrace.
For additional information about our fire inspection software for clients in Mountlake Terrace, call Tegris, Inc. at (866) 720-3794.