Burlington Fire Compliance Reporting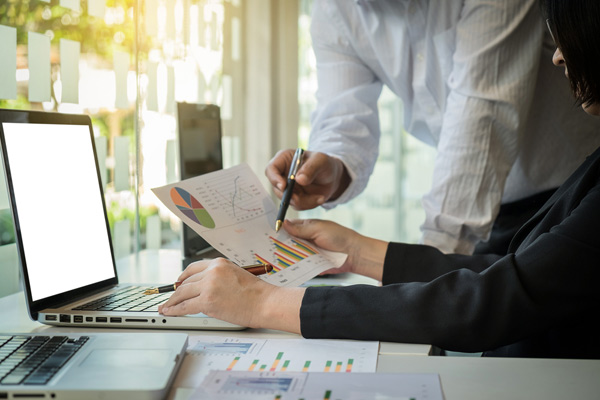 Are you a fire compliance inspection service provider? If so, then you most likely find it difficult to keep every property report in one central location. That is why you need our fire compliance reporting solutions in Burlington, WA.
Tegris, Inc. offers top quality fire compliance reporting solutions to service providers in Burlington and the surrounding areas. Our fire code inspection software helps to:
Organize and store reports in one place
Save money on inspection costs
Deliver reports right from the field
With our fire compliance reporting solutions, clients have enjoyed savings upwards of 35% on associated costs. Service providers can also save time that would have otherwise been spent following up with non-compliant properties because our fire compliance reporting solutions do the job for you.
So, if you are looking to save time and money and improve your business operations, our fire compliance reporting solutions can help.
Burlington Fire and Safety Enforcement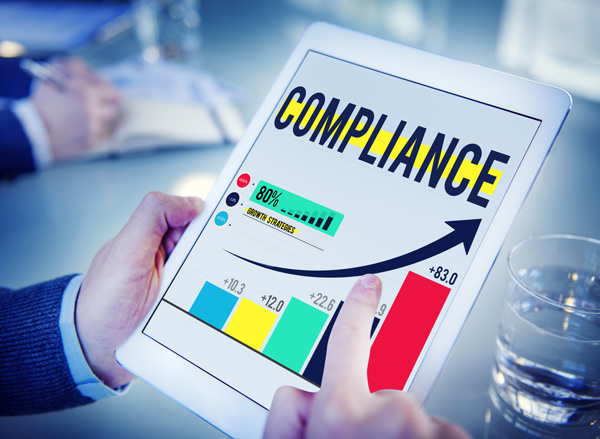 For any fire and safety enforcement professional, it can be quite challenging to stay on top of properties that are non-compliant or need work. That is when our fire compliance reporting solutions come to the rescue. As a fire and safety enforcement professional, you want to leave nothing to chance.
We can help fire and safety enforcement professionals in Burlington make their work easier and more cost-effective. With our cutting edge software, fire and safety enforcement professionals can easily and efficiently:
Schedule inspections
Record results
Manage violations
It is easy to start, and there is no fee unless you need to file with an AHJ. Start controlling costs and improving business operations today - call us!
Burlington Fire Inspection Software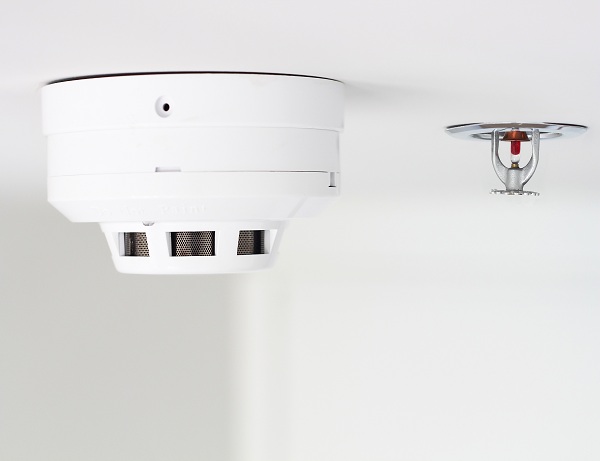 Fire and safety enforcement professionals play an important role in protecting public safety. Fire marshals and inspectors need to be able to respond in a prompt and efficient manner, which is why we have designed state-of-the-art fire inspection software for fire inspectors in Burlington and the nearby communities.
Our fire inspection software makes it easy to organize, conduct, document and report inspections from the field. A few other benefits to using our fire inspection software include:
Eliminating paperwork
Having data accessible right at your fingertips
Improving compliance rates
We pride ourselves on partnering with our clients and providing fire inspection software that matches their needs and alleviates their workload.
If you would like more information on our free fire inspection software for Burlington clients, call Tegris, Inc. at (866) 720-3794.