Pasco Fire Compliance Reporting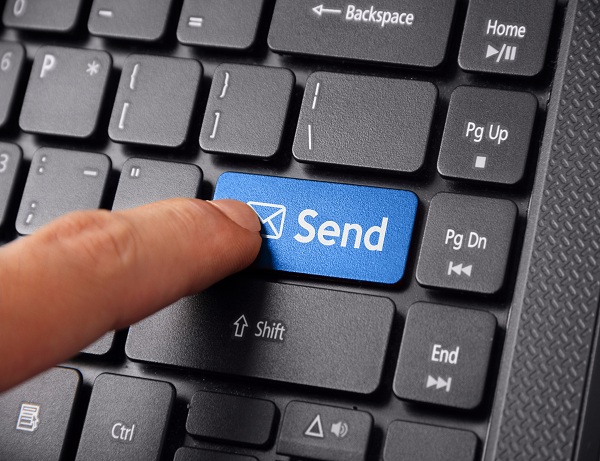 If you are searching for fire compliance reporting solutions, Tegris, Inc. is the answer. We have a team of fire prevention experts with years of experience providing fire compliance reporting solutions in the Pasco, WA area.
As a fire authority, you are responsible for maintaining a standard for fire protection and report accordingly. We are committed to providing the most reliable fire compliance reporting solutions to clients in Pasco and the surrounding area. Our fire compliance reporting solutions are designed to ensure that nothing is left to chance.
The benefits of using our fire compliance reporting solutions include:
Managing bids, schedules and repairs
Sending fire marshals reports automatically
Saving 35% or more on bids, costs, and more
Pasco Fire and Safety Enforcement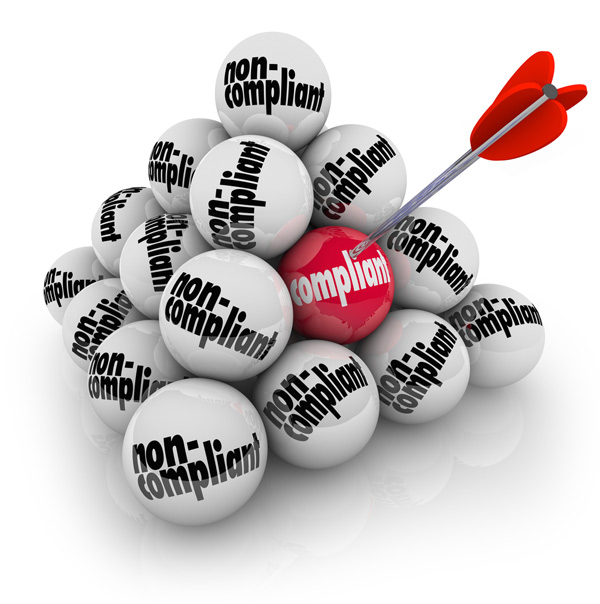 Fire and safety enforcement professionals have crucial responsibilities. If you want to establish yourself as a fire authority, and as one of the most dependable fire and safety enforcement sources in the Pasco area, we can help.
Timely fire inspections, upgrades and repairs to meet the requirements of fire code are essential to preventing risk to properties and lives. Our state-of-the-art fire inspection software is designed to assist fire and safety enforcement professionals in convincing property owners to comply with the fire code.
Our fire inspection software is:
Cost-efficient
Reliable
Safe and secure
Mobile
Do not hire just anyone for your fire and safety enforcement needs. We have the knowledge, experience and track record to help fire and safety enforcement professionals stay on track with their goals and targets.
Pasco Fire Inspection Software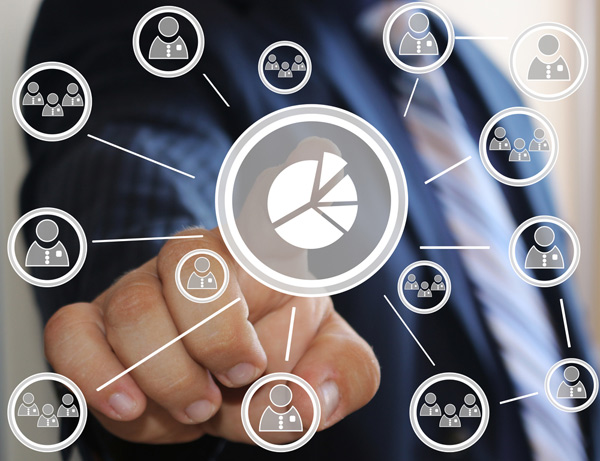 Keeping the community safe from fires and other risks can be difficult when the fire inspector is buried under too much paperwork. Our fire inspection software enables fire inspectors to ditch the paperwork and spend more time in the field. With our fire inspection software, departments in Pasco can improve productivity and save money.
We have helped many customers achieve 100% fire compliance with our fire inspection software. Designed to make fire inspections as simple and efficient as possible, our fire code inspection software has features like no other.
Other reasons to choose our fire inspection service include:
The ability to use it on tablets, desktops, laptops, and smartphones
Tracking and records features for safety/legal uses
Increased performance as well as profit
With so many benefits, it is easy to see why our fire inspection software is so widely used by fire marshals and inspectors.
For more information on our fire compliance reporting solutions in Pasco, feel free to call Tegris, Inc. on (866) 720-3794 today.