Fire Code Inspectors and Officials
If you're a fire code official considering partnering with Tegris, here's what you need to know.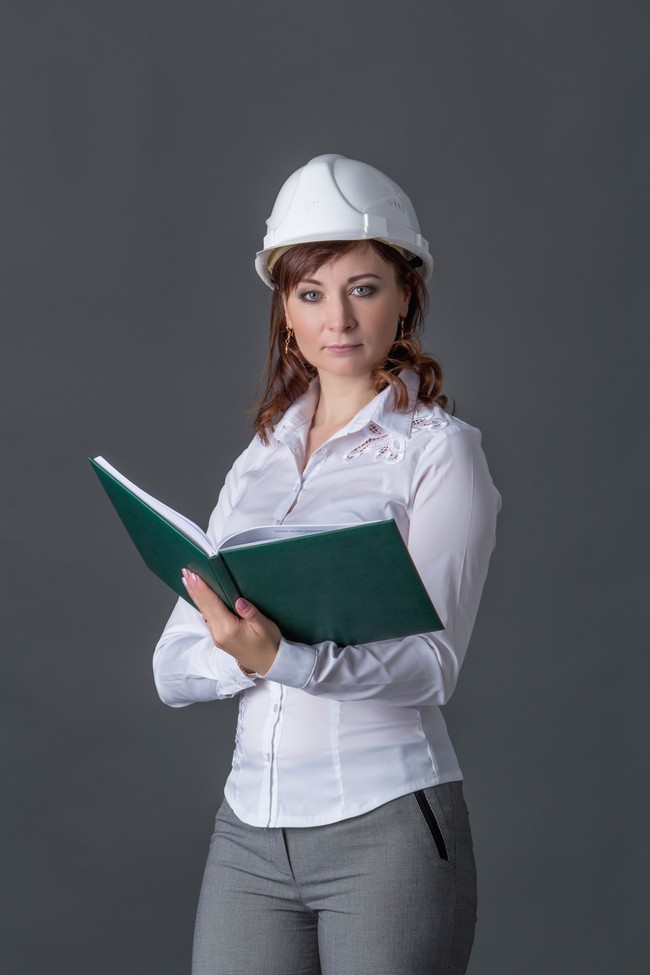 It Works. We're not a concept, we're a model. Our compliance model, which took 4 years to design and develop, is the driver of the current push toward 3rd party ITM efforts throughout the nation. Others have tried to copy portions of our patented program, but have failed in driving compliance because the model involves not only the receiving of reports, but up to the minute notification and tracking of compliant and non-compliant properties. This complex tool of compliance, which we provide as a turnkey solution for fire authorities, also notifies the fire authority in practically real time as to the existence of critically deficient fire safety systems in their jurisdiction.
It's Free. We don't charge the jurisdiction anything. We don't want to. When the service companies pay for enforcement, they ensure that 100% of the market will be available to their business. Only the service companies that WANT to work in your jurisdiction will pay for submitting as they go.
It's Valuable. We provide a substantial amount of free services to help everyone make the change. A lot of people will resist change until they realize the value. We partner with you to train the local service companies on how to save 30%+ on their costs and triple their revenue.
It's Not Easy. Yes, Tegris is going to do most of the heavy lifting. But enforcing a new submission standard requires a strong authority. To achieve high compliance ratings in the first year means you're going to have to stand strong in the midst of those resistant to change. We'll be building up your database, solidifying your codes, and training your community. You'll be enforcing your new standard. The good news is that after the first year, your compliance will be very high, your database will be very complete, and the service providers will be used to the new standard.
Is Tegris Business Friendly for Fire and Safety Compliance?
Tegris is an immeasurable advocate of the fire safety industry. We support businesses that provide inspection services and businesses that need inspection services. Both sides of this industry benefit from increased SUPPLY and DEMAND.
In a 'Tegris Jurisdiction' more work is available for the inspection industry. This drives more companies to supply services in that jurisdiction. More work in a focused area improves revenue and lowers costs.
In addition, the property owners get a broad selection of inspectors to choose from. This competition lowers costs and improves quality.
Proven History. Here's a real example: In Lynnwood, WA the fire marshal used Tegris to improve compliance from 32% up to 70% in the first year alone.
Increased Business. The inspection service companies shared in an INCREASE of over $119,000 of work (in this single city). Along with this, the number of inspection service companies working in Lynnwood increased from 40 to 99.
How Do I Prepare For Code Enforcement Using Tegris?
The easy answer is to call us. If you're an authority and are interested in starting Tegris in your jurisdiction, there are some things you need to do to prepare, and we'll help you every step of the way. In the meantime, there are 3 important things you'll want to start doing now, EVEN IF you don't implement Tegris.
Build A Good Database. Most of the authorities we've worked with have limited or inaccurate data to get started, or the data is spread out between databases, file cabinets, and someone's memory. This is normal. Consider the power of a complete database of your jurisdiction. Specifically, you'll want to have an accurate property address, property manager contact information, every system type, and their due dates. If you have nothing else, start an Excel file with those 4 headings. Update this file with new information as you and the department learn about them. This might be as easy as a 5 minute exercise a day. This list will be one of the most powerful tools you have for fire prevention.

If you partner with Tegris then we'll utilize your list to get started. The better the list, the easier enforcement will be during the first year. If you don't have a list, or it's not very complete, then during the first year we'll help you focus on building up your data with accurate contact and system information. TEGRIS Fire™ is a collaborative tool that will collect a lot of this information from the inspection service providers, property managers, and others as you go.[/li]

Create A Standard. As the fire authority, it is your responsibility to maintain a standard for fire protection in your jurisdiction. Surprisingly, that isn't always common practice with collecting inspection reports. A lot of fire officials allow reports in any format, and allow submission of inspection reports as long as 6 months past the inspection date. It's common to receive them via fax, mail, email, and hand delivery. To put it bluntly, the authority too often accepts every piece of paper submitted to him/her. It's hard to think of any other public desk that allows anyone to put anything on it. Without a standard, you can't process this paperwork. SO, create a standard and stick to it.

Here's what we recommend: Write down your standard in a letter and share copies with everyone in the department. It should state that your department has a minimum standard for accepting inspection reports. The standard should address:

HOW the report will be accepted (fax, email, mail, hand delivery, and/or TEGRIS Fire™)
WHERE it must be delivered (addresses, specific desks)
WHO can submit (a representative from the service provider, the inspector)
WHEN the inspection was performed (no more than 2 weeks, a month old)
That it must be legible
That the inspector and service provider provide proof of necessary certifications
And you should strongly consider a summary page, including any relevant information to you (like pressures, number of devices, deficiencies, and contact info.)

This summary sheet should help you avoid having to filter through 50+ types of different reports.

Then the next time someone sends you a substandard report, accept it (for the last time) and give them your letter showing them the minimal standards for submitting reports next time.

"To improve compliance in this jurisdiction we are requiring the following submission standards that will allow us to process reports more efficiently. This will allow us to provide more Inspection Testing & Maintenance enforcement, which will bring more work to the industry. Please submit future reports per the standards in this letter. Thank you."

Then over the next few months enforce your standard. Don't accept reports that fall short of your standards. If you later decide to go with Tegris, all you'll need to do is update your standards to eliminate your non-preferred methods for submitting reports

Solidify your standards into code. If you don't believe you have the authority to implement your standard then go and get it. The International Fire Code gives the fire official the authority you need to establish minimal standards in your jurisdiction. Some fire authorities need to get approval from fire chiefs, city or county councils, city attorney, city managers, various boards, or even the mayor or other elected officials before they can enforce a standard. So begin this process now. It might take several months before you can get approval from everyone involved. It starts with the question, "I need to establish a process and want to implement a standard for accepting inspection reports because I'm tired of dealing with stacks of unmanageable paperwork. Whose approval do I need to do this?" When they ask what your standard is, show them your letter. Tell them you want to solidify your standard into code.
If you are implementing Tegris into your minimum standards, then include us in this process. Tegris is a different concept than most people are used to. It's easy to lose something in translation. We have examples of wording and presentations that have helped other jurisdictions get approval of new standards.
Even without Tegris, you need to create a database that you can use along with a standard for submitting reports. Eventually you'll need to construct the authority you need to enforce that standard. These are essential steps in achieving high compliance in your jurisdiction.