Mukilteo Fire Compliance Reporting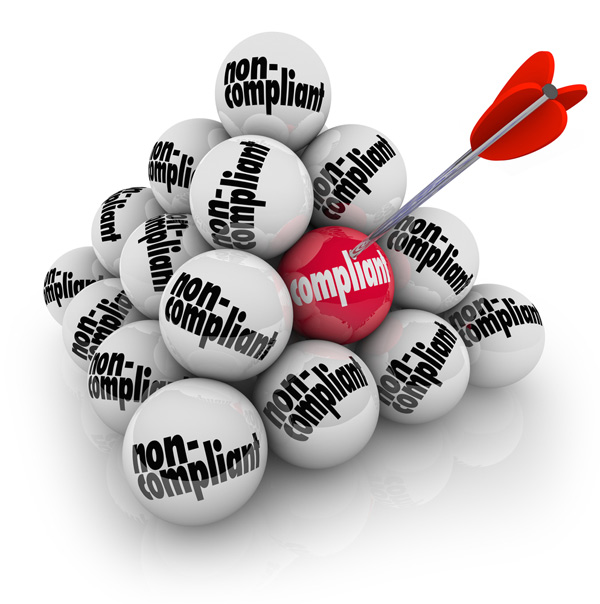 As fire authorities responsible for fire and safety enforcement, you need to ensure that all properties in your jurisdiction comply with the fire inspection requirements. You will need reliable fire inspection software that keeps track of your clients and reminds them to get the required inspections and maintenance as and when necessary.
Tegris, Inc. is a reputed company that provides high quality fire compliance reporting solutions for Mukilteo, WA fire authorities. As an established and experienced company, we offer fire compliance reporting solutions that provide a number of benefits, including:
Better workflow
Reduction of fire premiums
Maximization of fire and life safety
As a company, we believe that, when there is 100% compliance, there are benefits for everyone. We help fire marshals and authorities encourage residents to comply with the fire and safety enforcement codes. Our fire compliance reporting solutions help the fire authorities keep track of all scheduled fire inspections and their results.
Mukilteo Fire and Safety Enforcement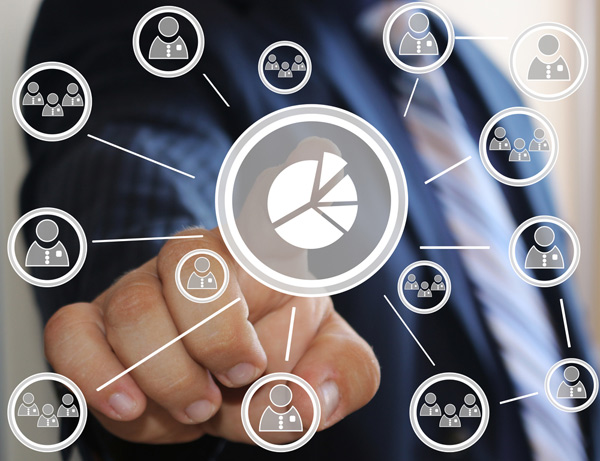 Fire authorities need to conduct periodic fire prevention inspection and code enforcement drives in different areas to ensure thorough fire safety. The fire inspection software is very helpful in this respect as it helps the authorities provide fire and safety enforcement codes.
Our fire and safety enforcement articles have been used for Mukilteo communities to make them go for inspections, maintenance and testing as required. Our fire compliance reporting solutions carry a number of features, including:
Mitigation of risks
Cost savings
Better customer relations
Our fire and safety enforcement illustrates the chain of authority that allows you to require compliance with the fire code.
Mukilteo Fire Inspection Software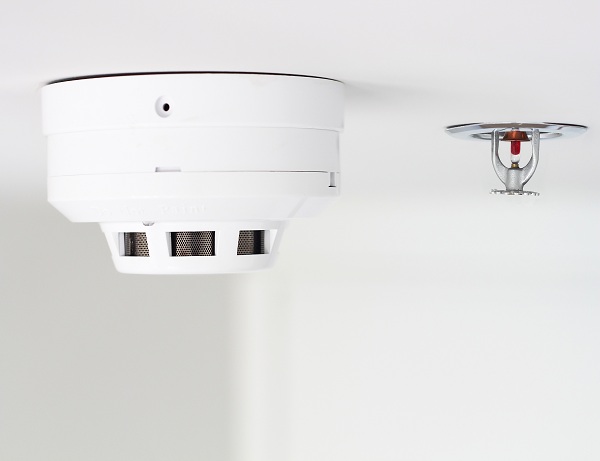 As you probably know by now, there are not many companies that provide fire inspection software in Mukilteo; this software is a fairly new concept. Third party fire compliance reporting is something new for many jurisdictions, as well.
However, we have pioneered the service and provide reliable fire inspection software. We have a team of experts who have helped us develop the fire inspection software, including:
Former fire marshals
Property owners
Software developers
Industry organization representatives
You can call us for a demo of the free fire inspection software in Mukilteo. This will help you understand the software better and enable you to use it to your advantage.
Feel free to call Tegris, Inc. at (866) 720-3794 for fire inspection software requirements for fire and safety enforcement in Mukilteo.