Othello Fire Compliance Reporting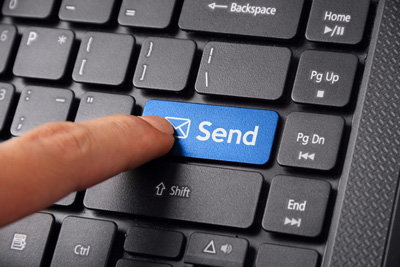 The fire authority of any community is responsible for proper fire and safety enforcement throughout that region. This job is quite overwhelming, and 100% compliance can often become unattainable, considering the amount of monitored properties that are checked for the various fire codes and standards.
It is why Tegris, Inc. developed its unique fire compliance reporting system. It makes fire and safety enforcement manageable as well as achievable. We offer state-of-the-art fire inspection software and fire compliance reporting solution in the Othello, WA area to help fire authorities do their work better and more efficiently.
Do you want to know how our fire inspection software can let you illustrate the chain of authority that allows you to require compliance with the fire code? Are you wondering how to use our fire compliance reporting solution in Othello for improving fire and safety enforcement? Call us now! Our fire compliance reporting program has proven to:
Establish authority of fire prevention officials
Minimize paperwork and streamline workflow
Automate processes
Improve fire code compliance
Othello Fire and Safety Enforcement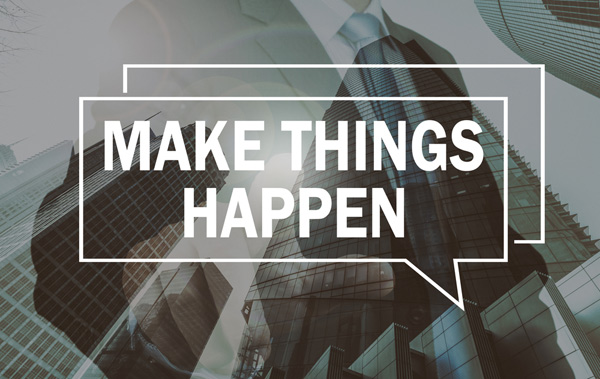 Our compliance engine is designed and developed for making work a lot easier for fire authorities. It takes much of the load off their shoulders, bringing about a marked increase in the fire and safety enforcement they can achieve throughout their jurisdiction.
You are entrusted with fire and safety enforcement around Othello. You can use our fire inspection software and fire compliance reporting solutions to:
Inform property owners about the latest fire codes
Keep results and records
Notify and track violations
Eliminate delays and errors at every step
Automation of the tasks involved in the fire and safety enforcement process is instrumental in improving the compliance rates.
Othello Fire Inspection Software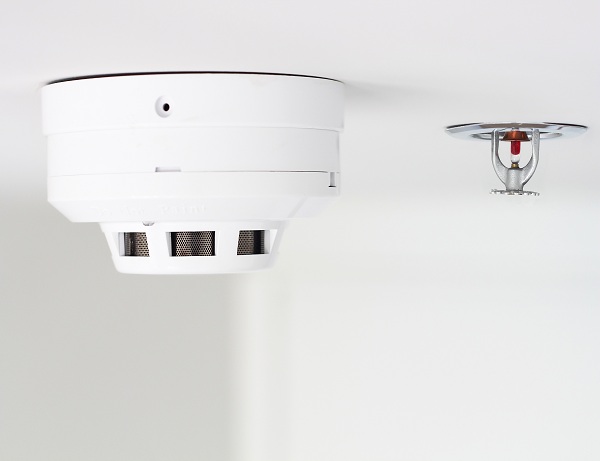 Along with making your job more straightforward and more convenient to manage, our fire inspection software and fire compliance reporting system also help in reducing your operating costs.
Your work becomes less labor-intensive, and much of the data to be maintained is online. The use of our fire inspection software for the Othello area also works out to be more economical than the conventional methods for carrying out fire code inspection and compliance because of our solution:
Is available without a sign-up fee
Has no annual maintenance expenses
Does not involve training or support costs
We make fire inspection compliance more manageable and cheaper than ever before.
Call Tegris, Inc. at (866) 720-3794 to discuss how you can benefit by adopting our fire inspection software for the Othello area.