Pullman Fire Compliance Reporting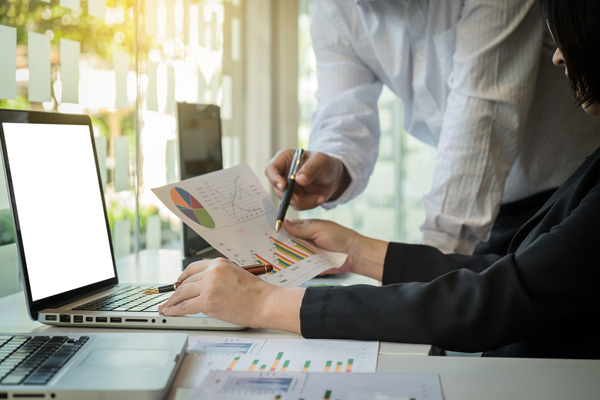 Fire and safety enforcement in Pullman, WA or beyond is not easy. The fire authorities charged with the job often find themselves behind their target of achieving 100% fire code compliance in the area under their jurisdiction.
The incredible difficulties faced by fire marshals in managing proper fire compliance reporting to ensure strict fire and safety enforcement generally arise due to the:
Vast number of properties to cover
Significant amounts of administrative tasks to be performed
Extensive paperwork that is necessary
Hassles in monitoring non-compliant properties
The good news is that Tegris, Inc. developed a unique fire inspection software and fire compliance reporting solution to overcome these difficulties. Fire prevention bureaus, fire commissioners and fire inspection agencies can utilize our fire compliance reporting system in Pullman to bring about a significant improvement in their performance.
Pullman Fire and Safety Enforcement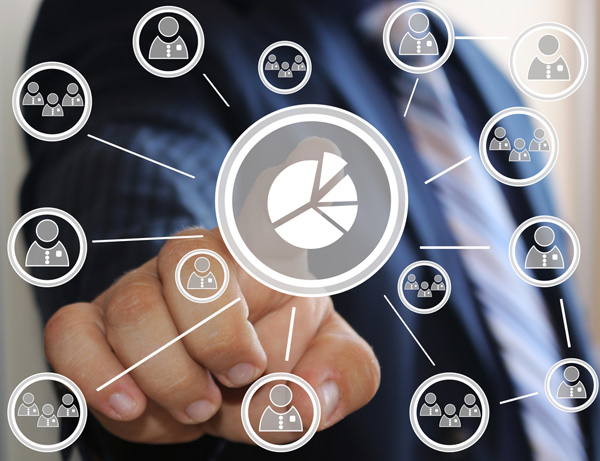 Our fire inspection software and compliance engine are structured to remove the stress from your daily work life if you are a fire authority. First and foremost, the system helps you illustrate the chain of authority that allows you to require compliance with the fire code.
Establishing authority is a big challenge in achieving fire and safety enforcement around Pullman. You can use our fire compliance reporting system to build a database of properties within your jurisdiction, monitor their code compliance status, issue notifications to non-compliant properties, communicate with fire inspection service providers, and so much more.
Your efforts for fire and safety enforcement get a considerable boost with our fire compliance reporting program that:
Makes your work less difficult
Decreases your expenses
Increases your productivity
Improves code compliance in the community
Pullman Fire Inspection Software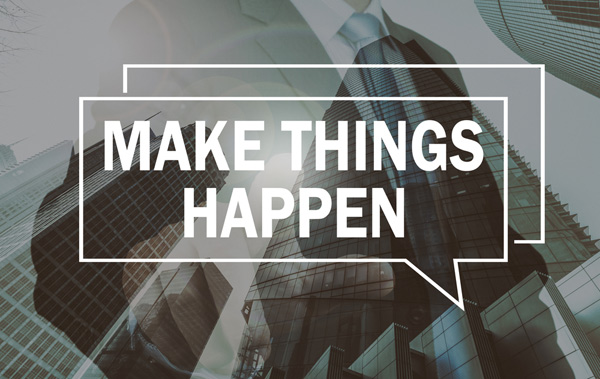 The complex fire inspection software and fire compliance reporting solution that is developed by our company make 100% compliance with fire safety codes feasible. Those who use our fire inspection software in the Pullman area can have the satisfaction of depending on a system that is created by highly experienced national fire prevention experts.
The wide-ranging capabilities of our fire inspection software include:
Tracking fire inspection bids
Making, organizing and maintaining inspection reports
Preventing delays in fire inspection and reporting
Issuing notifications for non-compliance and updating changes in compliance status
Call now if you want to learn more about how we can help you with fire and safety enforcement in your region.
Are you interested in using the fire inspection software developed by Tegris, Inc. for the Pullman area? Call (866) 720-3794.