Fire Compliance Reporting Solutions for Bellingham Fire Authorities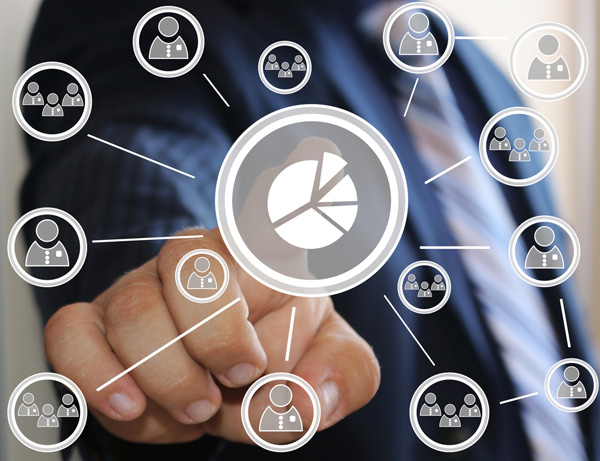 As the fire authority for your area, you ensure proper fire and safety enforcement and compliance with various standards and codes for a variety of properties. Your goal is to have 100% compliance with all property owners in Bellingham, WA. To achieve this requires a reporting system that is up to date and complete.
If you find yourself overwhelmed by the paperwork, find yourself having to constantly prove authority and feel you are missing key issues, we are here to help. Tegris Inc. has worked for a number of years developing their patent pending software to eliminate these problems for you. Our fire compliance reporting solutions provide the following benefits:
Improved workflow
Create a workable database
Mitigate your legal risks
Increase profits
With this new fire compliance reporting solutions, you will be able to keep a track of your customers and their pending inspections for better fire and safety enforcement. And the best part of all of this is there is no upfront costs, no maintenance fees or yearly fees. The only time a cost is incurred is when you submit a report to AHJ.
Fire and Safety Enforcement for Bellingham Communities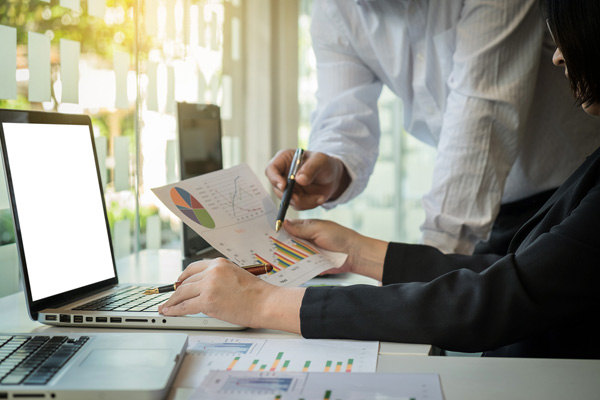 It is essential for you to ensure that there is proper fire and safety enforcement in your community. We have developed this fire compliance reporting software so you are able to achieve your goal of better fire and safety enforcement in Bellingham. This fire compliance reporting software will help in better fire prevention inspection and code enforcement by:
Appointment scheduling
New submission standards
Better organization of data
Fire and safety enforcement software illustrates the chain of authority that allows you to require compliance with the fire code. Our fire compliance reporting solutions will allow you to stay on top of which inspections are needed and when they are scheduled.
Fire Inspection Software for 100% Compliance in Bellingham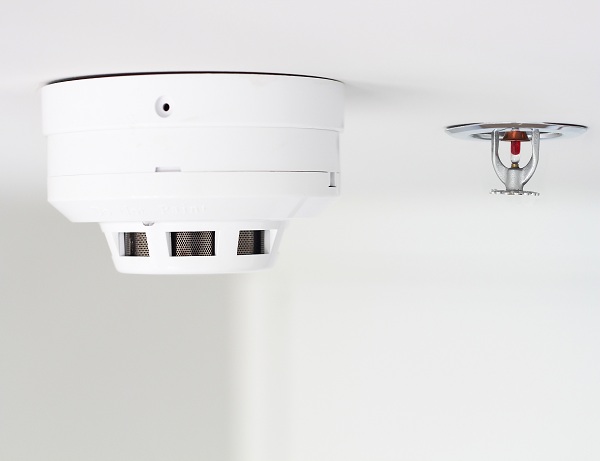 Our fire compliance reporting software has been created by experienced professionals. They are comprised of former fire marshals, property owners, industry representative, and software developers. This fire compliance reporting software will help you:
Establish authority
Update property owners on latest fire codes
Have the right process for fire inspection and compliance reporting
Fire authorities that use our fire inspection software and reporting solutions are more successful in ensuring fire and safety enforcement in their community. The best part is this improved fire and safety enforcement for Bellingham comes with less effort and expense for you.
If you are looking for efficient fire compliance solutions in Bellingham, call Tegris Inc. at (866) 720-3794.