Wenatchee Compliance Software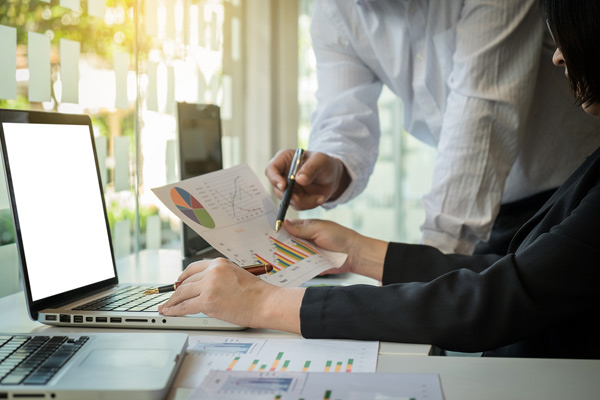 Are you a fire code official? Do you need reliable compliance software? If yes, then your search ends with Tegris, Inc. We provide a state of the art compliance software to Wenatchee, WA area fire code officials. Our compliance software took years of research and hard work in its design and development phase. Using this compliance software, fire code officials can:
Receive detailed reports
Get up to the minute notifications
Track compliant and non-compliant properties
If there are any critically deficient fire safety systems present, this compliance software instantly notifies Wenatchee fire authorities.
Wenatchee Fire Code Compliance System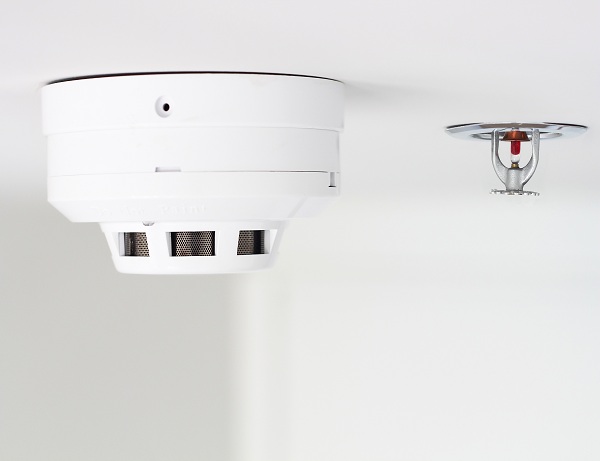 In order to make sure that fire safety department marshals and fire department inspectors are ahead of managing the facilities in the area of Fire and Safety, they need a fire code compliance system that will enable them to:
Remain updated on local code
Order bids for inspections and repair
Create, save, and file inspection reports
A fire code compliance system can reduce the burden of fire compliance reporting, allowing fire safety department inspectors and fire department marshals to improve their compliance rate. We have designed and developed a fire code compliance system to help the Wenatchee community see an increase in fire compliance reporting rates. If you are looking to be more successful with your fire inspection service, consider putting a fire code compliance system in place and notice the world of difference it makes.
Wenatchee ITM Compliance Services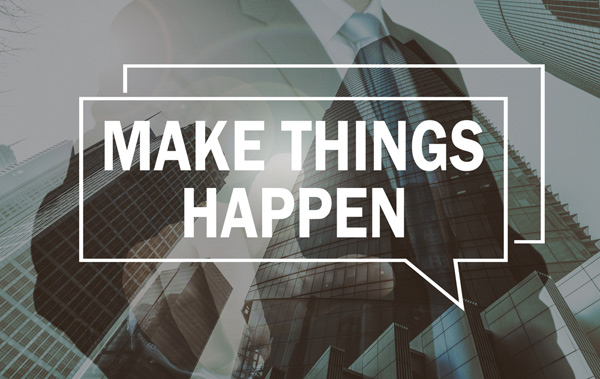 Are you self-performing fire protection services including inspection, testing, and maintenance? Are you dealing with a low fire compliance rate? Are you interested in working with someone who can legally provide third-party ITM compliance services? Then you have come to the right place. We are a recognized leader for ITM compliance services serving Wenatchee and its surrounding areas. Our ITM compliance services are totally customizable. We work closely with each one of our clients to ensure their specific needs and requirements are met.
Our entire team is dedicated to making every property in North America fully compliant for their system's inspection, testing, and maintenance requirements. That is why we have been offering the highest quality ITM compliance services and delivering excellent results. Below are a few other benefits of choosing our ITM compliance services:
Automate ITM workflow
There is no maintenance cost
We provide FREE support
Call the team at Tegris, Inc. with any questions regarding our fire code compliance system for Wenatchee area clients. You can reach us at (866) 720-3794.