Blaine Fire Compliance Reporting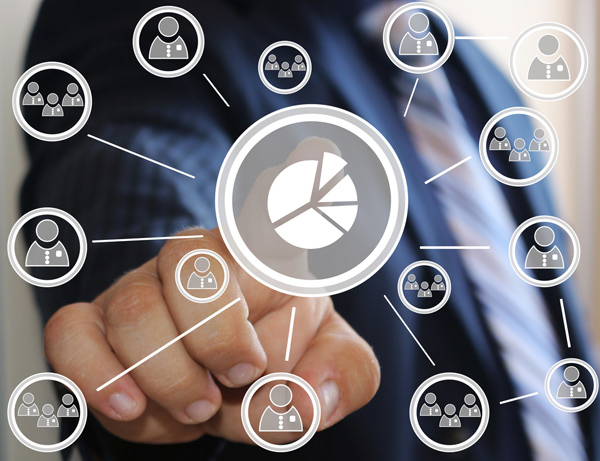 It is the job of fire authorities to ensure fire and safety code enforcement in all the properties under their jurisdiction. This job is not as simple as it sounds. There is an overwhelming amount of work involved including the extensive amount of paperwork required for fire compliance reporting.
The fire inspection software and fire compliance reporting solutions offered by Tegris, Inc. go a long way in making things easier for fire marshals and inspectors. In the Blaine, WA area authorities can use our fire compliance reporting system to:
Expand their reach and book more inspections
Reduce their workload and improve productivity
Decrease overhead expenses
Have more properties that are code-compliant
Fire chiefs who are interested in stricter fire and safety enforcement in the Blaine area are sure to find our fire compliance reporting solutions a big help.
Blaine Fire and Safety Enforcement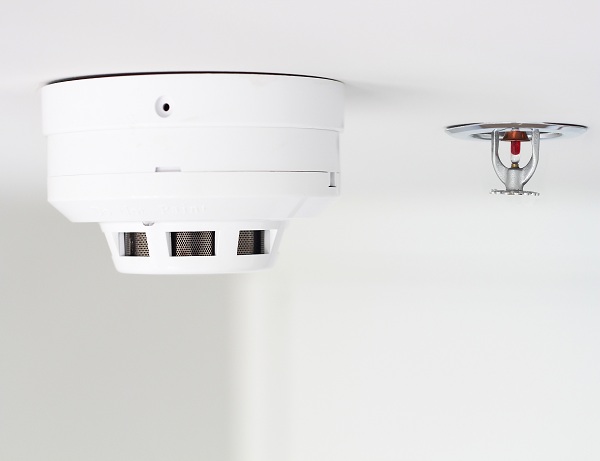 The objective of our fire inspection software and compliance engine is to increase the ease as well as accuracy in the work done by AHJ (authority having jurisdiction). Developed as a successful model with over four years of dedicated efforts by highly experienced experts from the fire protection, ITM service, and IT sectors, our compliance solution is a proven product.
We are happy to support you in performing your fire and safety enforcement job around Blaine with utmost efficiency and professionalism. After you illustrate the chain of command that allows you to require compliance with the fire code, our fire compliance reporting system helps you make the most effective use of your authority to maximize fire and safety enforcement.
We designed our fire code inspection software for automating the workflow for fire and safety enforcement. Use the system for:
Creating fire inspection orders
Notifying non-compliant properties
Informing violators about the overdue status
Recording changed compliance status
Blaine Fire Inspection Software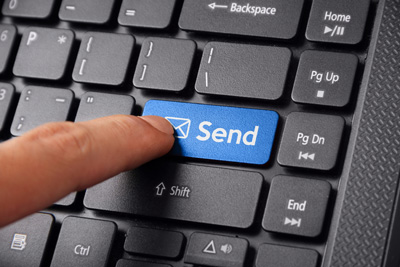 The administrative work for fire authorities takes up a lot of their time. As a result, they fall behind their target of 100% inspection compliance rate, leading to more stringent fire and safety enforcement.
Utilizing our fire compliance reporting system and fire inspection software in the Blaine area has proven beneficial in resolving this problem. The best thing is that we offer free fire inspection software, with no:
Sign-up fee
Annual maintenance charges
Training costs
Only when a service provider submits a report to the AHJ is a cost incurred.
Call Tegris, Inc. at (866) 720-3794 to learn more about improving fire and safety enforcement with our fire inspection software for the Blaine area.