Anacortes Fire Compliance Reporting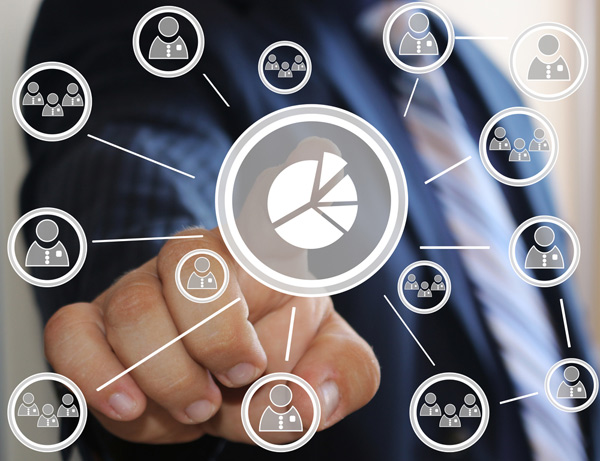 For fire safety department marshals and fire department inspectors in Anacortes, WA, managing inspections, reports, and potentially hundreds of properties can be overwhelming. Fire compliance reporting is time-consuming and can get messy if you don't have the right process. That's where Tegris, Inc. comes in. Our compliance engine allows Anacortes property owners and service providers to:
Stay up-to-date on local code
Create, save, and file inspection reports
Order bids for inspections and repair
Notify non-compliant properties
Because the duty of fire compliance reporting involves so much work, many fire safety department inspectors and fire department marshals have a low compliance rate. Let our crews do the heavy lifting so that your Anacortes community can see higher fire compliance reporting rates - and so that you can be more successful with your fire inspection service.
Anacortes Fire and Safety Enforcement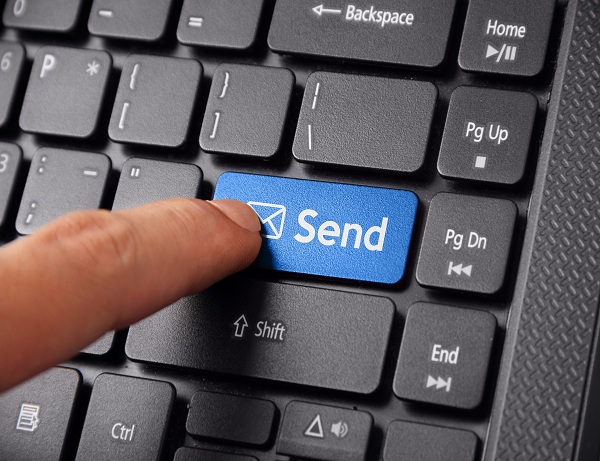 Whether you're an AHJ (Authority Having Jurisdiction) or you're an fire safety department inspector trying to get properties to be more fire code compliant, fire and safety enforcement is never easy.
That's why we developed a process that supports Anacortes service providers and property owners so you can illustrate the chain of authority that allows you to require compliance with the fire code. Essentially, we do the paperwork while you establish yourself as the person to trust for fire and safety enforcement in Anacortes. Sound expensive? It's not! We provide:
Free basic services
Affordable AHJ filing prices
38% average savings on service company expenses
You wouldn't trust just anyone with fire prevention inspection and code enforcement, so why not establish yourself as an authority? You'll get more bookings, decrease cost, and improve revenue when you seek fire and safety enforcement solutions with us.
Anacortes Fire Inspection Software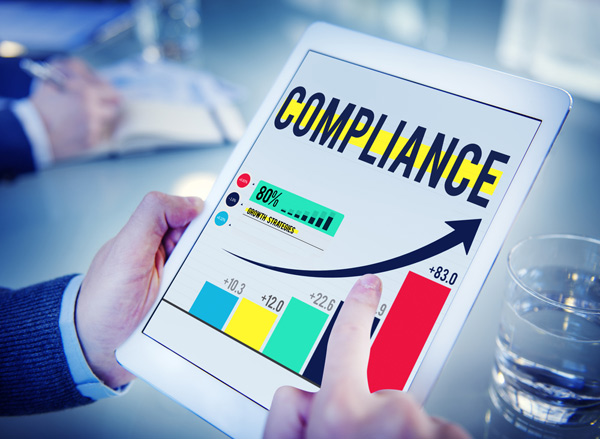 Do you want up-to-the-minute notifications on which properties are non-compliant or processing in your Anacortes jurisdiction? If so, our fire inspection software is just the solution you're looking for.
With a little bit of support from us, you can work towards commanding compliancy in your properties while letting the administrative tasks get handled by our free fire inspection software. Our program supports:
Inspection reports
Notifications for non-compliant properties
Updates and changes for properties
You don't have to worry about spending an arm and a leg, either. Our fire inspection software is free for Anacortes service providers. Our only charge is to file something with the local AHJ. You can save up to 38% when you use our platform -- all while increasing compliance to 100%. Don't let your fire compliance rates slip; use our fire inspection software to improve safety all around.
Fire compliance reporting in Anacortes is easier than ever with our fire inspection software. Call Tegris, Inc. at 866-720-3794 for more information.