Federal Way Fire Compliance Reporting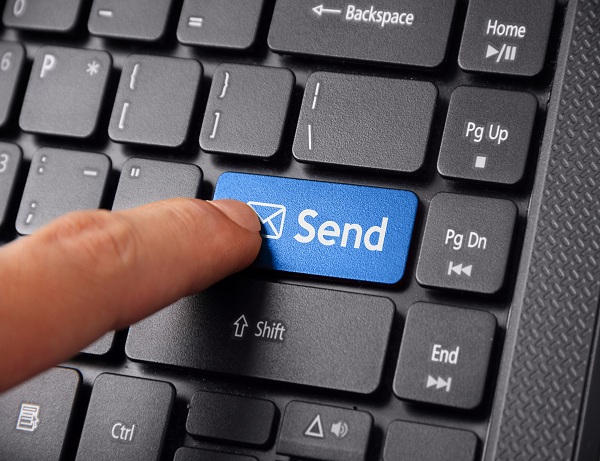 How many times has a fire code problem gone unfixed? Do you have a ton of properties in your Federal Way, WA authority that you need to inspect for preparing an annual report? If you are seeking fire compliance reporting for your Fire safety department inspector service or as the fire department marshal, let Tegris, Inc. help. We add value and impact to your authority by:
Supporting daily tasks
Organizing inspection reports and paperwork
Tracking bids
Notifying non-compliant owners or properties
Don't spend your day doing busy work; spend it doing what you do best. With a little help from our fire compliance reporting system, you can book more inspections, schedule more compliance updates, and see higher compliance rates. What are you waiting for? We are here tohelp you with the damage-control.
Federal Way Fire and Safety Enforcement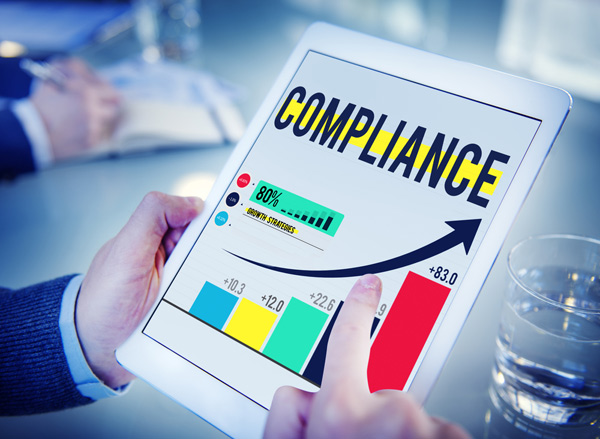 As an inspector or fire marshal in Federal Way, you know that fire and safety enforcement is not an easy job. For one, you have to illustrate the chain of authority that allows you to require compliance with the fire code. For two, you have to actually stay on top of properties that fall out of code or have always been non-compliant.
To come to your rescue, you need fire inspection systems that:
Keep track of your inspections
Track their progress
Update non-compliant properties of their overdue status
When you have a system like ours in place, it allows Federal Way service providers a chance to continue to establish authority while not getting bogged down in administrative tasks. We are often called a "business in a box" because we help fire and safety enforcement professionals do their best work.
Federal Way Fire Inspection Software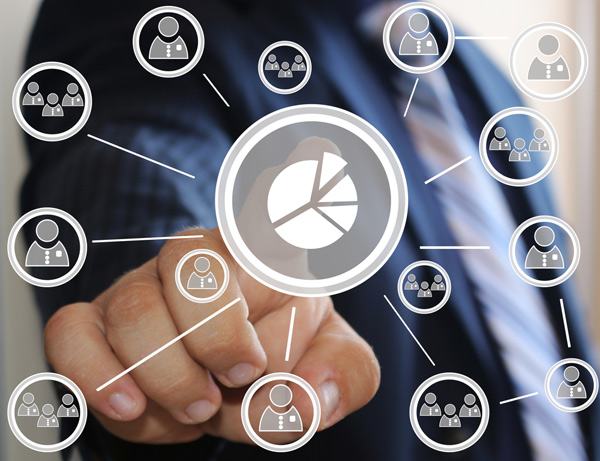 Are you looking forward to the day that 100% of properties are fire code compliant in your Federal Way jurisdiction? We can help you get higher and higher rates of compliance with our fire inspection software. We do this by:
Increasing your bookings and productivity
Tracking paperwork, reports, and progress for you
Automatically updating changes to property reports
Your authority combined with our fire inspection software will be the key to booking even more inspections, growing revenue for your services, and increasing reach and authority. Our free fire inspection software is ideal for any service provider or property owner who needs help organizing themselves but can't afford to spend a ton of money.
Tegris, Inc. in Federal Way is the local name to trust for all of your fire compliance reporting needs. Our fire inspection software can help you grow your business, your authority and prevent fire damage . Call us at 866-720-3794.