Sedro-Woolley Fire Compliance Reporting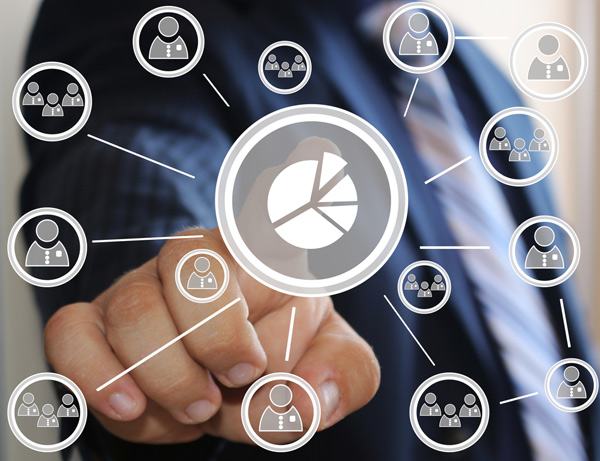 Enforcing the latest local fire codes is the primary responsibility of fire prevention officials. They have a legal as well as moral duty to carry out accurate fire inspections in all the properties under their jurisdiction.
The report issued to property owners regarding code compliance or code violation or deficiency on their property must be correct, as fire inspectors or marshals can be held liable for any negligence or inadequacy in fire and safety enforcement.
At Tegris, Inc., we offer highly advanced fire compliance reporting solutions in Sedro-Woolley, WA to help local fire authorities perform their duties efficiently. However, ensuring proper fire and safety enforcement in the countless properties under your authority can be very time-consuming, difficult and stressful.
Our innovative fire inspection software makes short work of it. We do the heavy lifting with our fire compliance reporting solutions for your Sedro-Woolley community. The tasks accomplished by our fire compliance reporting system include:
Creating, saving and filing inspection reports
Notifying non-complaint properties
Tracking inspection and repair bids
Sedro-Woolley Fire and Safety Enforcement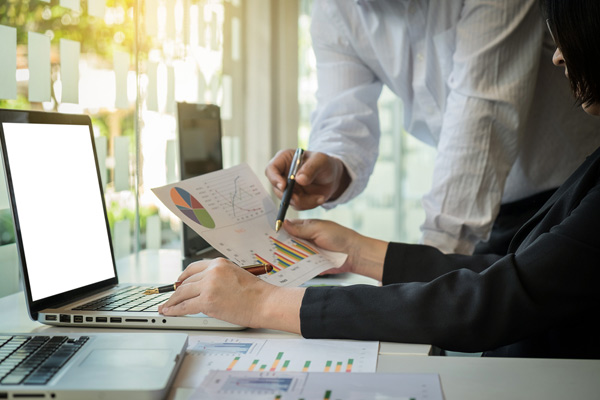 Essential fire safety measures are critical to the wellbeing and protection of people in any building, whether private or public. Thorough fire prevention inspection and code enforcement as an inspector or AHJ creates safer properties, making them better than before you arrived.
With our fire inspection software, we support you in doing your fire and safety enforcement work in Sedro-Woolley with:
A high degree of professionalism
Up-to-date knowledge of the local codes and ordinances
More success
Decreased costs
If you want more stringent fire and safety enforcement in your community so that fire compliance reporting rates are higher, consider signing up for our fire inspection software.
Sedro-Woolley Fire Inspection Software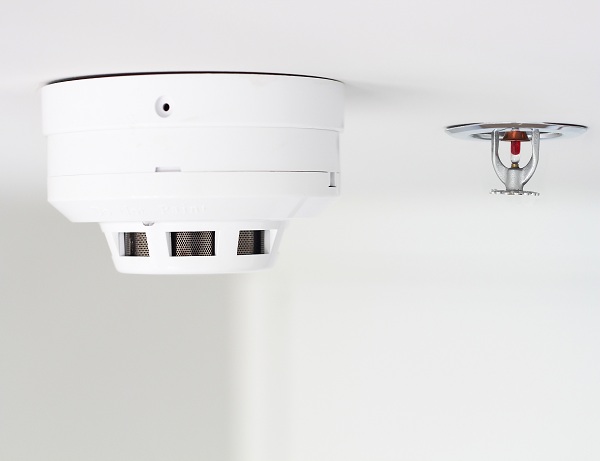 Your job as a fire and safety enforcement authority can be overwhelming. You have a large number of properties to inspect and track, along with the massive paperwork involved in the process. This can make it tough for you to maintain high inspection compliance rates, which is where we can help.
Working with our free fire inspection software in Sedro-Woolley helps you move towards 100% compliance. The fire inspection software reduces your workload by taking care of tasks like:
Issuing notifications for non-complaint properties
Informing violators of overdue status
Updating changes in property compliance reports
To know more about how the fire compliance reporting solutions offered by Tegris, Inc. can help you improve fire and safety enforcement in Sedro-Woolley, call (866) 720-3794.