Des Moines Fire Compliance Reporting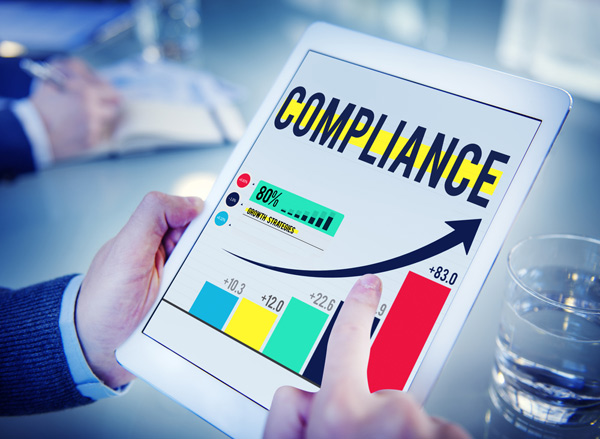 For fire and safety enforcement professionals it can be a massive task to track, collect, organize and categorize fire compliance inspection reports. Tegris, Inc. makes fire compliance reporting in the Des Moines, WA area an easy job for the fire and safety enforcement departments.
We help you finish the entire inspection and compliance reporting process faster as well as being more cost-effective than before. Choosing our fire inspection software means:
No more handwritten reports and tiring reviews
Saving hours of data entry
An advanced data-driven process ensuring more compliance
Compliance reporting is no easy job for fire and safety enforcement inspectors and fire marshals. It becomes difficult to keep up with the demands of the job. Avoid all the inconvenience and pressure, allow us to partner with you so that the communities under your jurisdiction have a high rate of fire compliance reporting and you remain unbeaten in your fire inspection service.
Des Moines Fire and Safety Enforcement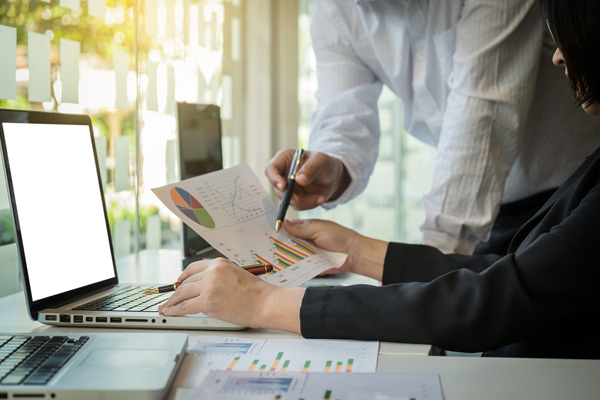 Modern day fire compliance reporting requires improved systems. Understanding that, we have designed solutions to help fire and safety enforcement professionals in the Des Moines area administer their job efficiently. Our team of fire and safety enforcement officials who, using their vast knowledge, developed the best possible way to make fire compliance reporting efficient and straightforward.
Our software offers methods that lead to better fire code inspections and help in fire prevention. We help you not only manage your work efficiently but also:
Lower costs
Get more bookings
Work towards improving overall performance
With our fire inspection software solutions, you make inspection drives more proactive and achieve your fire compliance reporting goals without any hassle.
Des Moines Fire Inspection Software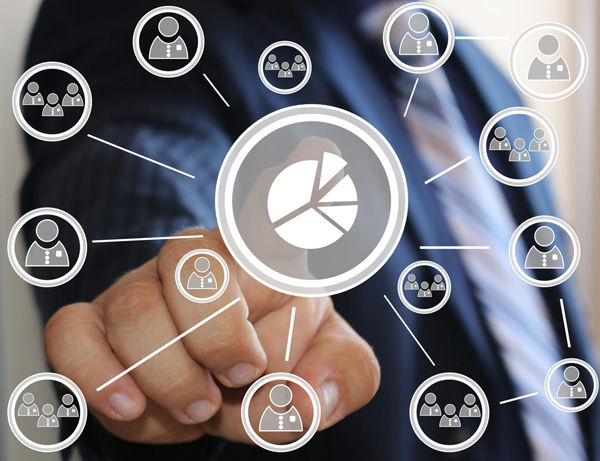 Are you unhappy with your existing fire inspection software for Des Moines properties? Would you like something more efficient, affordable, and reliable? The superior features of our fire inspection software make the work of Des Moines area service providers easier.
The benefits are many as it:
Streamlines operations
Helps in better management
Allows automatic follow-ups
Our fire inspection software helps you achieve 100% compliance. That means better enforcement of fire and safety regulations. Our skilled workforce, competitive pricing, and customer support make us your best fire compliance reporting partner.
For help with fire compliance reporting in the Des Moines area, call Tegris, Inc. at (866) 720-3794. We deliver excellent results in fire and safety enforcement. Call us today and learn more about our superior fire inspection software.