Fire Compliance Reporting Solutions for Douglas County Fire Authorities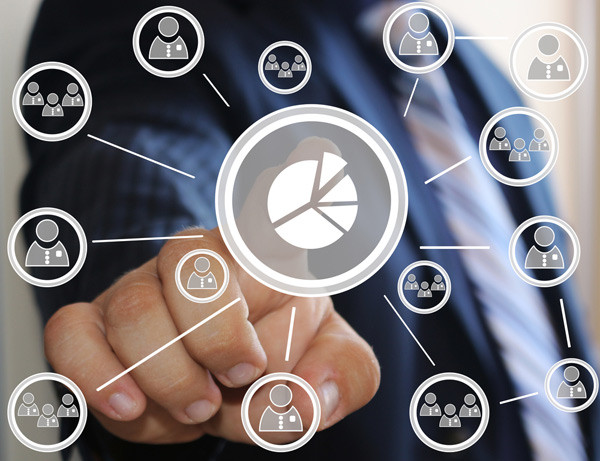 It is mandatory for all residential and commercial properties to comply with the latest local fire codes in their area. And it is the responsibility of the area fire authorities to ensure there is strict fire and safety enforcement in the Douglas County, WA area under their jurisdiction.
This enforcement is, however, is easier said than done! Extensive efforts and time go into fire compliance reporting. We are your partner to help you make sure the buildings in your jurisdiction are and remain in compliance with all fire codes. At Tegris Inc., we offer highly advanced fire inspection software and fire compliance reporting solutions for Douglas County fire authorities.
The paperwork involved in tracking fire and safety enforcement is reduced and other requirements become easier to manage with our fire compliance software that, among other things, helps:
Create fire inspection orders
Collect fire inspection reports
Issue notifications for non-complaint properties
Record change in compliance status
Fire and Safety Enforcement for Douglas County Communities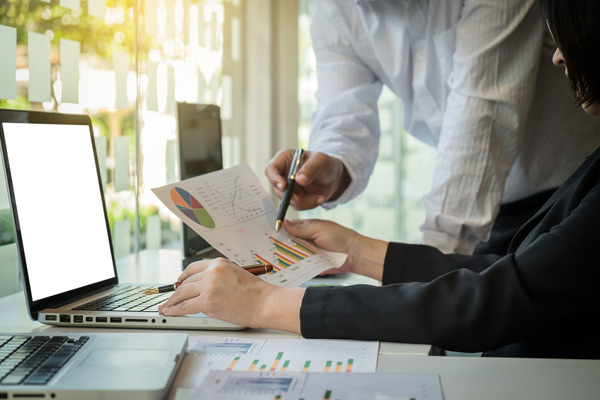 Our fire inspection and fire compliance reporting software help the user establish authority, which they need in order to demand fire and safety enforcement in the Douglas County community.
As a fire inspector, you have to illustrate the chain of authority that allows you to require compliance with the fire code. We help you do so through our fire inspection software that can:
Establish fire and safety enforcement standards
Generate a database of properties within your purview
Define the process of identifying compliant properties
Track non-compliant properties and their owners
Fire Inspection Software for 100% Compliance in Douglas County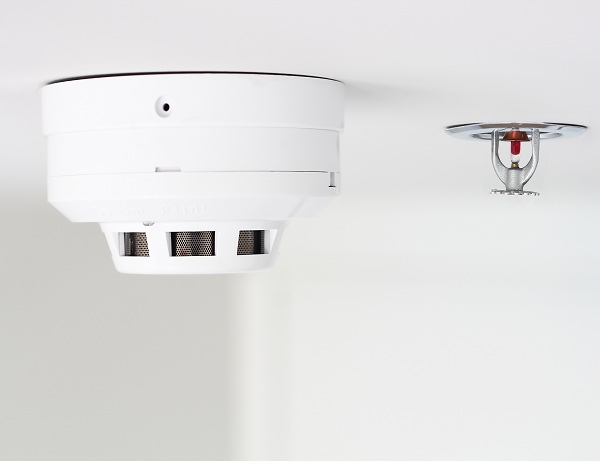 Our mobile fire inspection software and compliance software have been designed by seasoned professionals including those with past experience in the fire industry. Their knowledge and expertise have allowed us to develop a streamlined fire inspection system as well as fire compliance reporting.
The use of our fire inspection software by Douglas County fire authorities goes a long way in:
Eliminating delays in fire inspection or reporting
Minimizing errors and confusions
Optimizing compliance with fire safety codes
While working towards 100% code compliance, our fire inspection software also results in a large reduction in the inspection costs and increases revenuer for fire inspectors. Plus, there are no set-up fees, maintenance fees or yearly renewal fees. You only pay when a report is filed.
Interested in learning more about the fire compliance reporting solutions created by Tegris Inc. to ensure easier, better fire and safety enforcement in the Douglas County area? Contact us at (866) 720-3794.