Edmonds Fire Compliance Reporting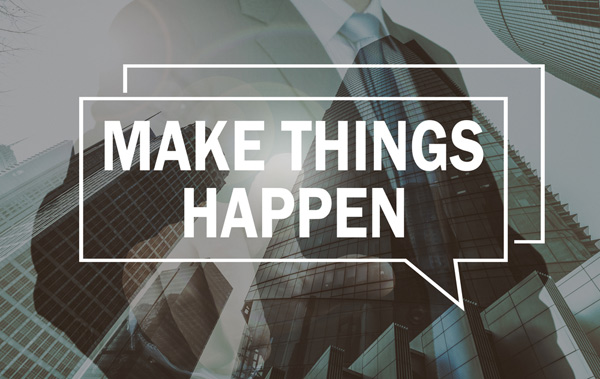 Are you responsible for fire and safety enforcement in the Edmonds, WA area? To be a competent professional and grow successfully in this field, you need to have a well-organized system for fire compliance reporting as well as a complete understanding of the fire inspection procedures. Using a fire compliance reporting software is a necessity to achieve your goals.
Tegris Inc. is a sought-after company providing high-tech fire compliance reporting software in the Edmonds area. When you rely on our product, you are working with a turnkey system that gives you all the information needed to ensure an excellent compliance rate. For further information on our fire compliance reporting software contact our customer service help desk.
Our preferred fire compliance reporting software:
Has the ability to generate a complete property database
Makes it easy to track noncompliant owners of properties
Provides convenience in updating compliance status
Establishes professional communication with everyone within the jurisdiction
Edmonds Fire and Safety Enforcement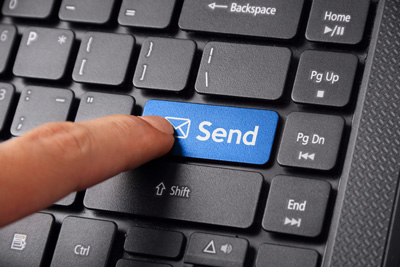 Fire and safety enforcement officials around Edmonds have a significant role in eliminating fire risks in residential and commercial properties in the city. They strive for maximum compliance of all fire and safety rules and regulations in the area. With our vast experience we help you, the area's fire authority, maintain a standard for fire protection in your jurisdiction.
That is why every detail of our patent pending software is compiled by experienced experts. When you avail our software for fire and safety enforcement, you ensure:
Thorough fire inspection of properties in your area
Optimal fire prevention
Satisfaction of doing your job well
We provide free complete organizational support for fire and safety enforcement officials allowing you to increase your compliance rating, establish new expectations, and provide a safer city for your residents.
Edmonds Fire Inspection Software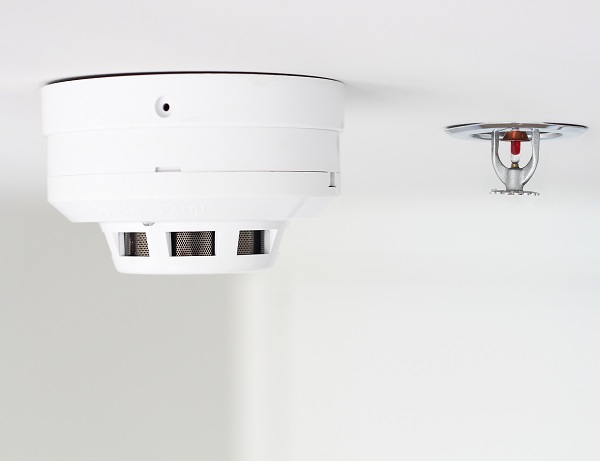 Our fire inspection software has an immense role to play in mitigating fire risks. Designed by industry experts this fire inspection software for Edmonds area properties follows the latest norms and regulations. Jurisdictions cannot compromise Fire safety because of budgetary issues; we offer our fire inspection software without any charge to the authority. With no maintenance fees, budgeting is easier.
Our free fire inspection software can be used by:
Fire commissioners
Inspection agencies
Fire prevention bureaus
For complete fire and safety enforcement in Edmonds, rely on the fire inspection software and fire compliance reporting solutions offered by Tegris Inc. To learn more, call (866) 720-3794.