How Does Tegris Fire Help With Your Fire Safety Documents
Sales Support – Tegris will produce more work for you than your top salesman.
Your phones will start ringing when the fire marshal is enforcing 100% of the properties in their jurisdiction.
More repair work – deficiencies will no longer sit unaddressed in an untouched pile of reports on a fire marshals desk.
Receive bid opportunities for your inspection work.
Improved Workflow – Tegris gets you through the whole inspection process quicker.
Input and Submit reports from any web-enabled device
Contact information and previous inspection results are used to assist subsequent reports
Many of the jurisdictions throughout your region will accept the same style reports
38%+ Cost Savings – Service providers report that by using Tegris they are saving a lot of money.
Service Providers using Tegris report that they save 38% off the cost of an inspection.
Organization and Storage – Let Tegris be your online file cabinet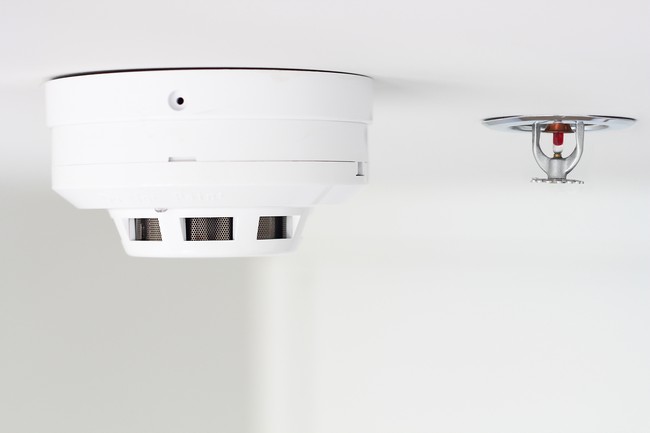 View, search, and organize all your inspections and notes online.
Access your secure information from anywhere
Print and export all the data you've entered at any time.
Legal prevention – Tegris helps service providers mitigate their risks.
The records will show that you thoroughly communicated the system status to the property owner and fire marshal.
Optionally add private or public notes to a property
Fire marshal reminders to property owners that their property is their responsibility (not the service provider).
Secure and backed up data
Customer Relationship Tools – Tegris works hard to keep your customers connected to you.
Your 'ONLINE TAG' - Be listed as the system's "previous inspector" in fire marshal notification letters.
Get email reminders of upcoming inspections
Schedule appointments
Automates appointment reminders to you and your customer
Payment Protection – Inspections aren't final until you confirm you've been paid.
This optional feature allows property owners to view and print inspection reports that are marked with a "NOT FINAL" watermark until you confirm they've paid for the inspection.