Moses Lake Fire Compliance Reporting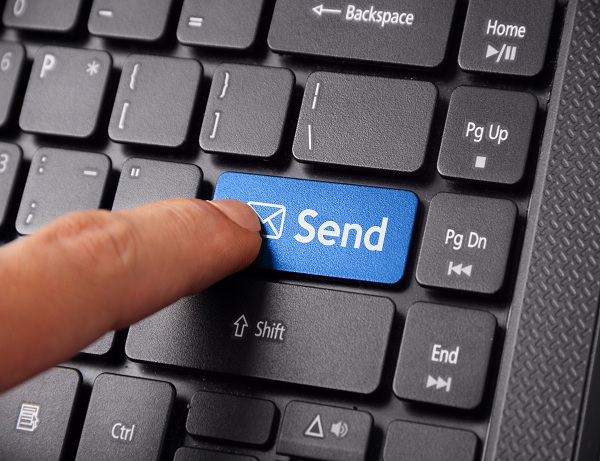 Are you a fire authority or code inspector in Moses Lake, WA? When it comes to fire compliance reporting, you have your work cut out for you. From filing fire inspections, scheduling followups, trying to book future inspections to making a report after an inspection, you have a full-time job and more. Tegris, Inc. understand the requirements and demands of fire compliance reporting and offers their solution to fire authorities.
With our compliance engine, your fire inspection process gets faster and more effective, further establishing you as a fire authority in your state. The best part? It's free! Aside from filing with an AHJ, we provide free:
Fire Inspection databases
Communication tools
Improvements for workflow and productivity
Are you unsure if our fire compliance reporting solutions are right for you? Call us today to talk about our fire compliance engine and how we can set it up to generate the most benefit for you. Our users save, on average, 38% on inspection and compliance costs. Can you afford to avoid calling us?
Moses Lake Fire and Safety Enforcement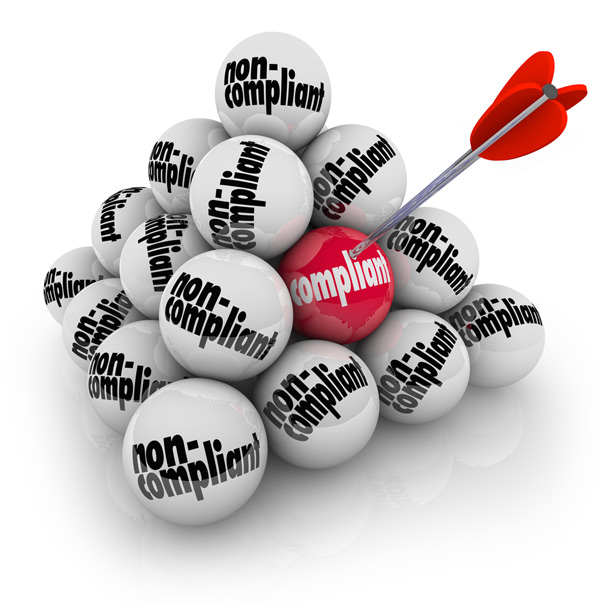 Your job is to keep your Moses Lake community safe from fire and other hazards, but that doesn't mean it's simple. Fire and safety enforcement often comes with non-compliant properties, difficult owners, and a never-ending list of tasks.
And you might have to illustrate the chain of authority that allows you to require compliance with the fire code. Essentially, people want to know what makes you the resource to follow when it comes to fire and safety enforcement.
Our fire compliance reporting software can help you establish yourself as an authority and improve your inspection service by:
Decreasing time spent on administrative tasks
Automatically contacting non-compliant properties for you
Eliminating most legal or security risks
You want a process that helps you do your important work while also establishing yourself as an authority in Moses Lake. We can help you do just that when you are working with fire code enforcement articles.
Moses Lake Fire Inspection Software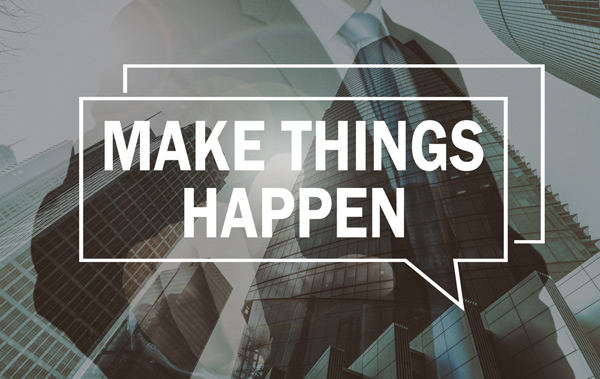 Do you think that fire inspection software is out of reach for you? Whether you're a small inspection service or a fire marshal in Moses Lake, our free inspection software will take you by surprise. The only thing we charge for is AHJ filing - everything else that we provide is free. This allows you to:
Schedule more inspections
Track bids and project progress
Organize outdated or non-compliant properties
Essentially, you'll be able to do your best work with less effort thanks to our fire inspection software. Grow your revenue and notice higher compliance rates in your jurisdiction when you choose our program.
No fire compliance reporting is easy without the help of effective fire inspection software. For help with your fire and safety enforcement service in Moses Lake, call Tegris, Inc. at 866-720-3794.