Normandy Park Fire Compliance Reporting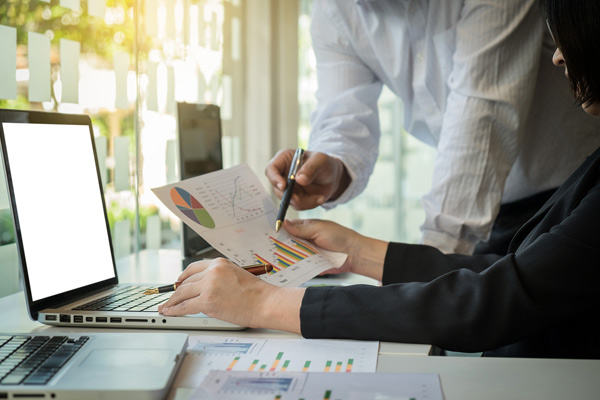 Are you a fire and safety enforcement authority in the Normandy Park, WA area thinking of partnering with Tegris, Inc.? We would, first of all, like to compliment you on deciding to break away from the traditional way of doing business and showing interest in adopting our fire inspection software and fire compliance reporting solution.
Established in 1981, we are an independent corporation that is committed to creating compliance solutions that ensure a safe community. Our team comprises fire prevention experts with decades of experience as fire marshals, ITM service providers, software developers, national organizations and property owners.
We offer a robust fire compliance reporting solution in Normandy Park to help fire prevention authorities enforce compliance with the local codes. Our fire compliance reporting software makes their job less stressful by:
Streamlining the process
Simplifying the workflow
Speeding up the work
Normandy Park Fire and Safety Enforcement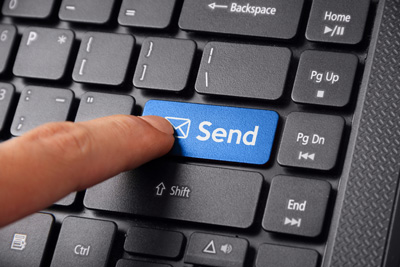 Many factors can hamper fire and safety enforcement around Normandy Park. The common areas of concern that fire authorities often show below-par performance include:
Inefficient inspection scheduling
Poor fire inspection rates
Excessive paperwork and errors in reports and records
Improper follow up of non-compliant properties
Establishing authority is another difficulty encountered by those responsible for fire and safety enforcement. If you are an AHJ or fire marshal, you need to illustrate the chain of authority that allows you to require compliance with the fire code.
Our fire inspection software and compliance engine are specialized tools that have been developed purposely to help in better fire and safety enforcement. Wherever used, our fire compliance reporting solution brings about a marked increase in code conformity. It eliminates the hurdles to proper inspections and fire compliance reporting.
Normandy Park Fire Inspection Software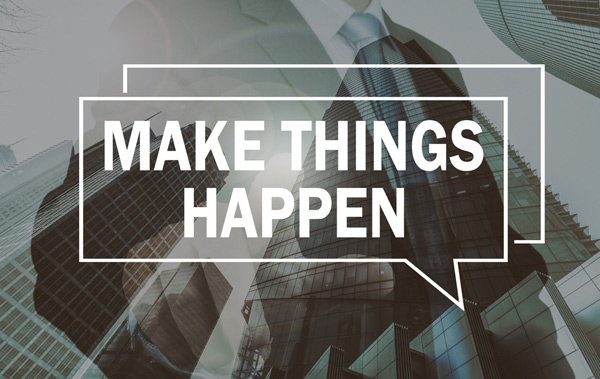 Fire inspectors look forward to increasing their reach and book more inspections after they begin using our fire inspection software for the Normandy Park area. Our fire inspection software also offers ease in:
Documenting and organizing inspection reports
Accessing stored data
Locating, notifying and monitoring violators
The best thing about us is we offer a free fire inspection software that comes without any sign-up costs, annual maintenance charges or training and support expenses. Therefore, partnering with us helps you save on fire and safety enforcement costs while improving the code compliance rate in your area.
Want to know more about the benefits of using fire compliance reporting solution for the Normandy Park area? Call Tegris, Inc. at (866) 720-3794.