La Conner Fire Compliance Reporting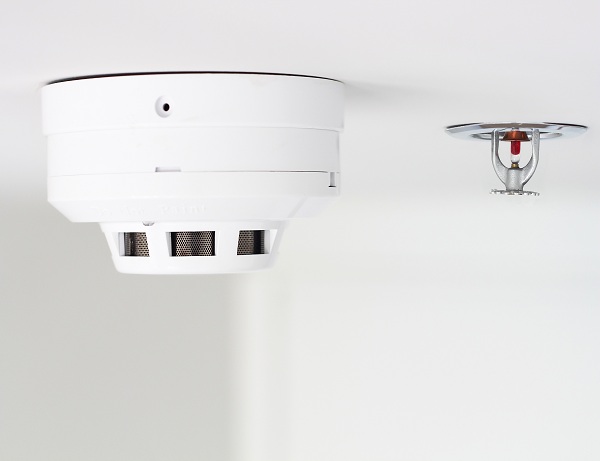 It can become difficult for fire marshals or inspectors to manage all the required reports and inspections. To deal with such situations, they need reliable fire compliance reporting solutions in the La Conner, WA area. Tegris, Inc. is the preferred choice of those who are looking for help with fire compliance reporting services.
Our fire compliance reporting system enables you to serve your community better. With our fire compliance reporting solutions, you have the opportunity to make substantial improvements in fire and safety enforcement in your area.
We aim to achieve 100% compliance through training, education, and collaboration. Our compliance engine makes your tasks more manageable. Why opt for our fire compliance reporting services?
Reduce clerical errors
Eliminate paperwork
Improve the efficiency of fire marshals and inspectors
La Conner Fire and Safety Enforcement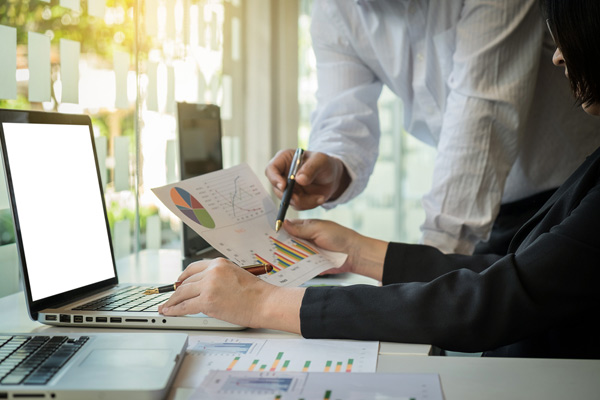 Establishing authority is the most challenging thing for the fire and safety enforcement authority in the La Conner area. Being a fire and safety enforcement authority, you are responsible for enforcing regular inspection of various properties to ensure their compliance to fire codes.
As the fire and safety enforcement officer, you want to improve your capabilities for tracking fire inspections. Our platform lets you illustrate the chain of authority that allows you to require compliance with the fire code. Things that our software does include:
Helps you build a complete property database
Notifying non-complaint property owners
Tracking reports and paperwork
The system helps you maintain a standard for fire inspections. The best part is that the software comes free of cost.
La Conner Fire Inspection Software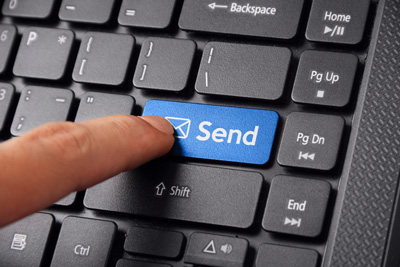 You do not have to pay us anything for using our fire inspection software in the La Conner community. You can access the system without having to pay any annual maintenance charges, sign-up fees or support and training costs. You pay when you file with your local AHJ.
However, this is not why you should not think twice about adopting our fire inspection software or fire compliance reporting solution. Key reasons to use our fire inspection software are that it:
Speeds up fire compliance and fire inspection reporting
Improves the bottom line
Lowers hassles in inspection and follow up
Enhances fire and safety enforcement in the locality
Use our free fire inspection software in the La Conner community and enjoy its numerous benefits.
Use the fire inspection software developed by Tegris, Inc. to increase fire and safety enforcement or increase your bottom line if you are an inspector in the La Conner area. Call (866) 720-3794 to learn more.