Marysville Fire Compliance Reporting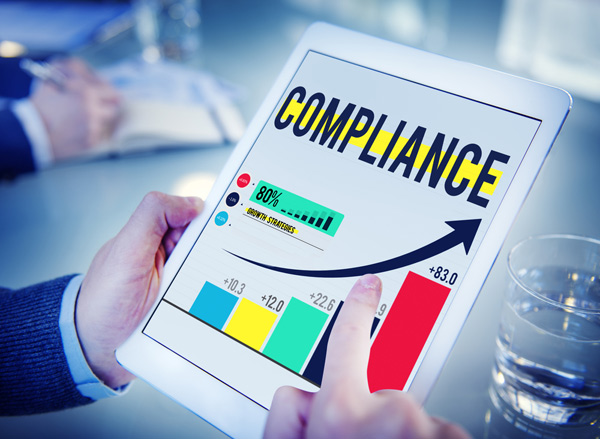 It is the job of fire authorities to ensure strict compliance with fire safety codes of all residential and commercial properties under their jurisdiction. However, fire and safety enforcement is not an easy task.
The productivity of the AHJ is drastically affected by the large number of properties to be tracked and the incredible amount of paperwork involved. That is why the fire inspection software and fire compliance reporting solutions offered by Tegris, Inc. have become the new best friend of fire authorities!
We offer automated, web-based fire compliance reporting solutions in Marysville, WA designed to meet the needs of:
Fire prevention bureaus
Third-party fire inspection companies
Property owners and managers
Our fire compliance reporting system works as a document management, data-aggregating and information delivery vehicle. The fire inspection software and reporting process decreases workload of fire authorities, thereby improving fire and safety enforcement in Marysville.
Marysville Fire and Safety Enforcement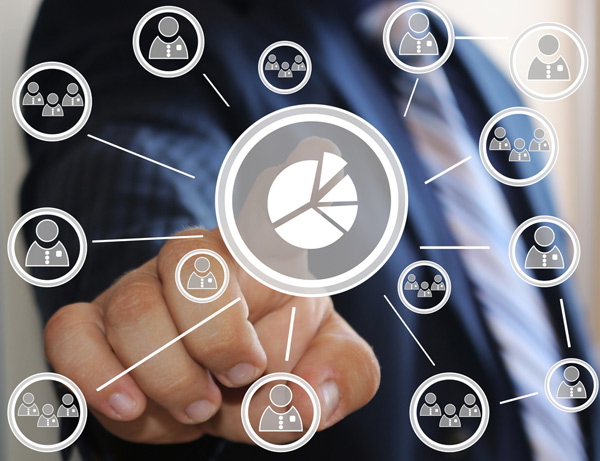 If you are responsible for ensuring fire and safety enforcement in Marysville, we can make your life a lot easier. Our fire compliance reporting software helps you illustrate the chain of authority that allows you to require compliance with the fire code.
We help you overcome a major challenge in fire and safety enforcement: establishing authority. The structure of our fire compliance reporting program is such that it lets you:
Create a database of properties in your jurisdiction
Communicate professionally with property owners and service providers
Specify how to update compliant properties
Track the non-compliant properties and their owners/managers
Marysville Fire Inspection Software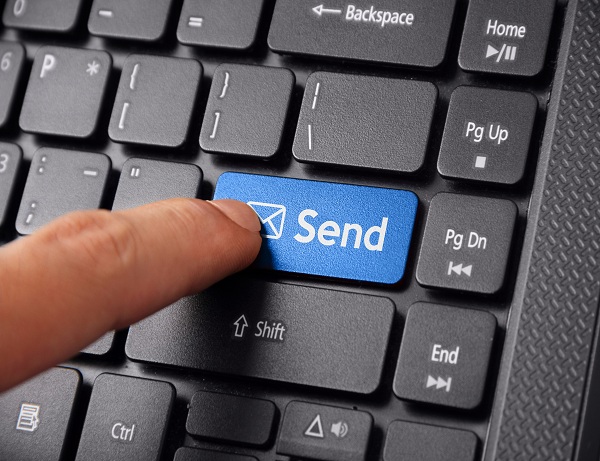 Our ITM compliance engine has been created by a team of professionals that include former officials with extensive experience in the fire industry. The fire inspection software has been developed specifically for promoting fire prevention by ensuring 100% compliance with the fire safety codes.
With the use of our fire inspection software and reporting solutions, Marysville fire inspectors and marshals are no longer hampered in doing their most important work due to:
Misplaced/delayed inspection and testing reports
Unreadable handwritten reports
Managing reports in many different formats
Incomplete reports
Difficulty or confusion in followup of deficient reports
Our fire inspection software streamlines the work of inspection companies, brings about 38% reduction in the inspection costs, fetches them more inspection bookings and facilitates a significance increase in compliance.
To learn more about how the fire compliance reporting and inspection software offered by Tegris, Inc. can improve fire and safety enforcement in Marysville, call (866) 720-3794.