Richland Fire Compliance Reporting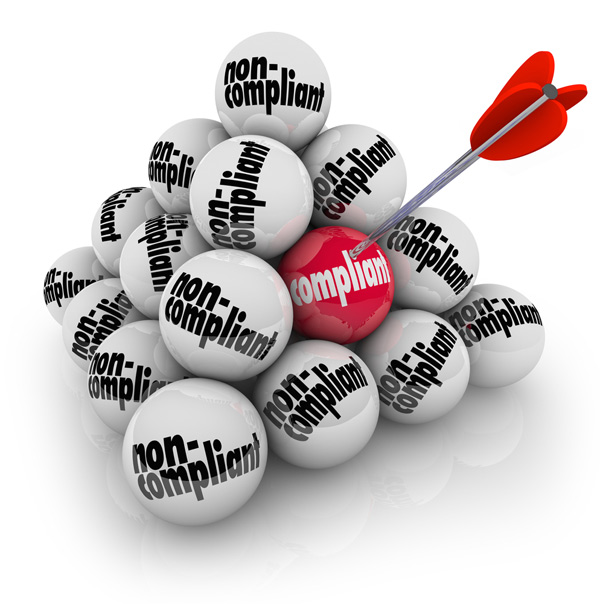 Are you a fire marshal, inspector or property owner that is trying to abide by Richland, WA fire compliance reporting standards? Because of the sheer number of properties many fire marshals and inspectors handle, it can be hard to track which ones are up to code, which ones are behind, and which ones are non-compliant.
To make tracking these properties easier, Tegris, Inc. has developed fire compliance reporting software.
Our compliance engine collects:
Reports
Notifications for non-compliant properties
Inspection orders
Bid requests
And more!
This way, whether you own a property or you manage an entire jurisdiction, you won't be swamped in paperwork or let things fall through the cracks. From the initial fire inspection to the necessary fire code updates, every property can be tracked and managed using our fire compliance engine.
Richland Fire and Safety Enforcement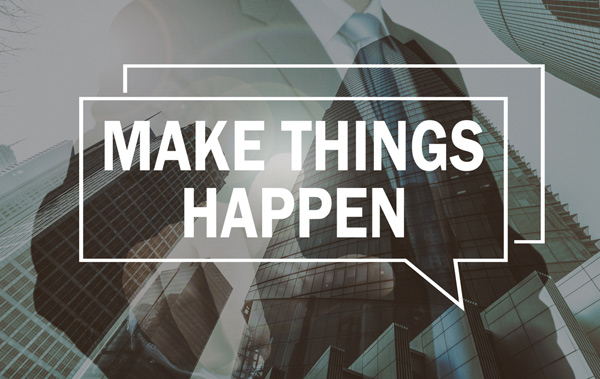 The hardest part about fire and safety enforcement is establishing authority. Whether you are an Richland fire marshal or an AHJ (Authority Having Jurisdiction), it's important to illustrate the chain of authority that allows you to require compliance with the fire code. Our software lets you do just that. We help you:
Generate a database of properties
Track noncompliant properties or owners
Clearly define the process for updating compliant properties
Professionally communicate with everyone in your jurisdiction
By using these fire and safety enforcement processes, you're establishing your standards and creating a safer community. Because of the structure of our programs, we do the heavy lifting while you use your authority to enforce those fire codes and other safety measures. In no time, your Richland jurisdiction can increase to 100% compliance.
Richland Fire Inspection Software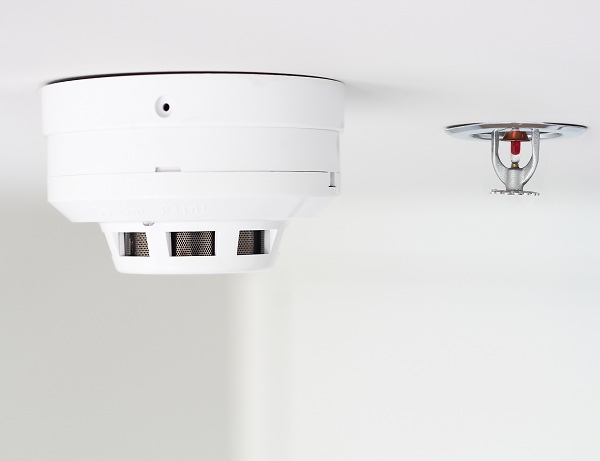 The best part about our fire inspection software? It's free! Unless you need us to submit something to your local AHJ, we do not charge:
Annual maintenance fees
Support costs
Filing/administrative fees
On average, service providers who use our fire inspection software also save 38% on the cost of their inspections and see massive increases in compliance. That means that you will not only increase your inspection bookings, but you can also improve compliance rates for your Richland jurisdiction.
Our fire inspection software allows service providers and property owners to manage their entire workload from our platform. Your inspection service could see a huge boost in revenue and your community will be safer than ever - what are you waiting for?
If you're searching for fire compliance reporting help or want fire inspection software for your Richland area AHJ or inspection service, call us. Reach Tegris, Inc. at 866-720-3794.