Whatcom County Fire Compliance Reporting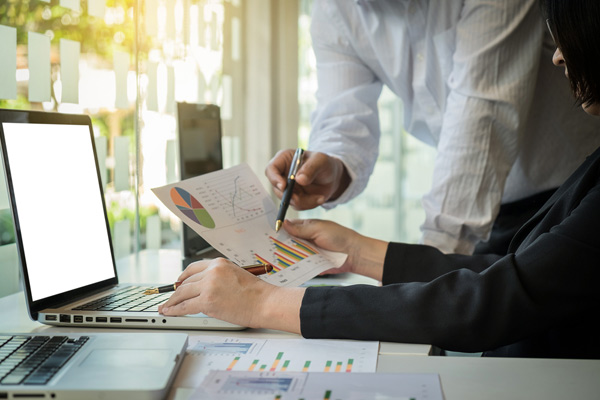 If you are a fire and safety enforcement company, it is your responsibility to ensure that all residential and commercial property owners comply with the fire and safety codes governing your community. You need dedicated fire inspection software that helps you achieve this.
Tegris Inc. has developed a patent pending fire compliance reporting software that provides all this and you the tools to do this as you work with Whatcom County, WA residents. Being an established company, we provide fire compliance reporting solutions that:
Increase fire code compliance
Provide the proper reports
Organize your data base
Improve customer relations
Our fire compliance reporting software is a turnkey solution for fire authorities that help them each day.
Whatcom County Fire and Safety Enforcement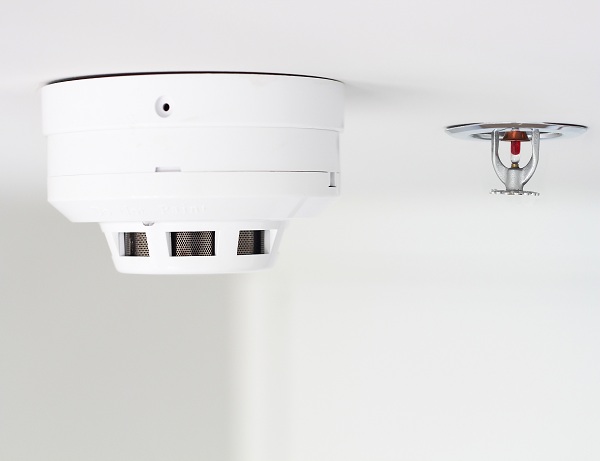 Our fire inspection and fire compliance reporting software help you establish authority, which you must have in order to demand fire and safety enforcement in the Whatcom County community. As a fire inspector, you have to be able to show a chain of authority that allows you to require compliance with the fire code. We help you do that with our fire inspection software. It can:
Establish fire and safety enforcement standards
Create a database of properties
Define reporting standards
Track non-compliant properties
With us as the company offering efficient fire compliance reporting solutions for better fire and safety enforcement, you can rest assured that you are being served by one of the leading companies in the industry. We will help you mitigate your legal risks while ensuring better sales and support for your clients.
Whatcom County Fire Inspection Software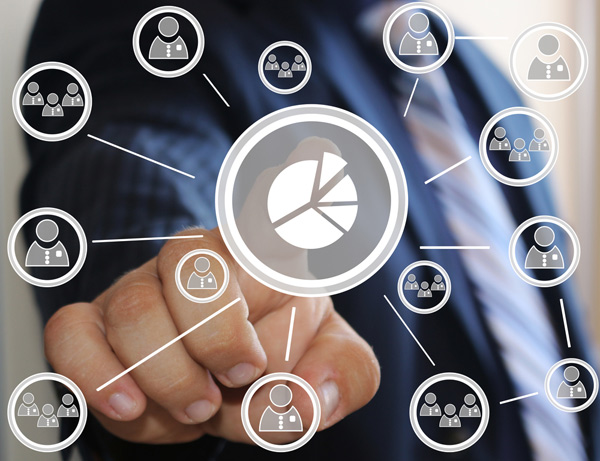 If you are involved in fire and safety enforcement, improved compliance is your number one priority. The benefit of our fire inspection software is that it allows our Whatcom County clients to complete the inspection process electronically, saving everyone time and money. With our fire inspection software, you have control over your inspection documentation at the touch of a button.
You can trust us for providing fire inspection software for the Whatcom County community as we are:
Experienced
Reliable
Reputable
Recommended
You have the ability to test, try and implement our software at no cost to you. There are no upfront fees, training fees, maintenance fees or yearly renewal fees. You only make a payment when you file a report with AHJ. Now, what could be better than that!
Feel free to call Tegris Inc. at (866) 720-3794 to learn more about better fire and safety enforcement reporting in Whatcom County.