Fire Compliance Reporting Solutions for Leavenworth Fire Authorities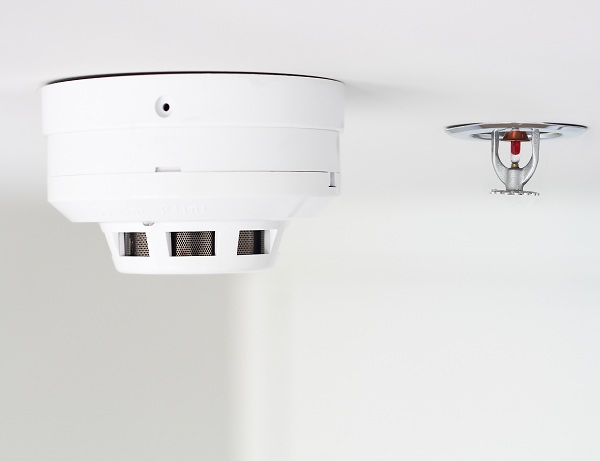 The fire marshal or AHJ is charged with ensuring that all properties, residential or commercial, in the community adhere to the fire codes in force. However, tracking the fire compliance status of a huge number of properties can be quite challenging.
Tegris Inc. offers a high-tech fire compliance reporting software for Leavenworth , WA for fire and safety enforcement. Our web-based, automated fire inspection software and compliance can be used by:
Fire commissioners
Fire prevention bureaus
3rd party fire inspection agencies
Property owners/managers
Our fire compliance reporting solutions for Leavenworth fire authorities significantly reduce their workload, bringing about a marked improvement in their efficiency and productivity.
Fire and Safety Enforcement for Leavenworth Communities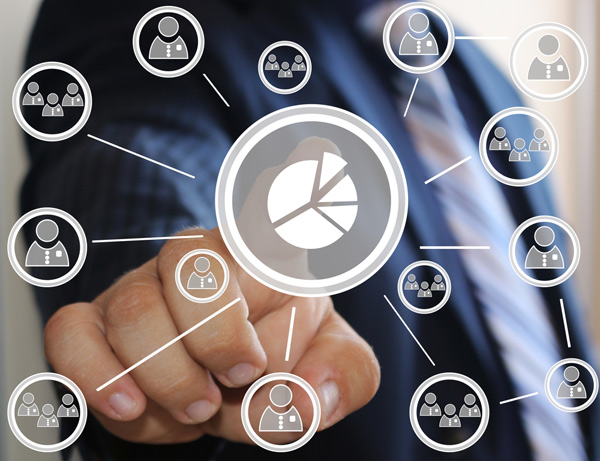 Our fire compliance reporting software has been created by experienced professionals who know everything there is to know about fire prevention inspection and code enforcement. Its purpose is to ensure better fire and safety enforcement in Leavenworth by helping the fire marshals:
Establish their authority
Update inspection companies and property owners on latest fire codes
Have the right process for fire inspection and compliance reporting
Fire authorities that use our fire inspection software and reporting solutions are more successful in ensuring fire and safety enforcement in their community. Another plus is that the improved fire and safety enforcement comes with less effort and expense for the fire authority.
Fire Inspection Software for 100% Compliance in Leavenworth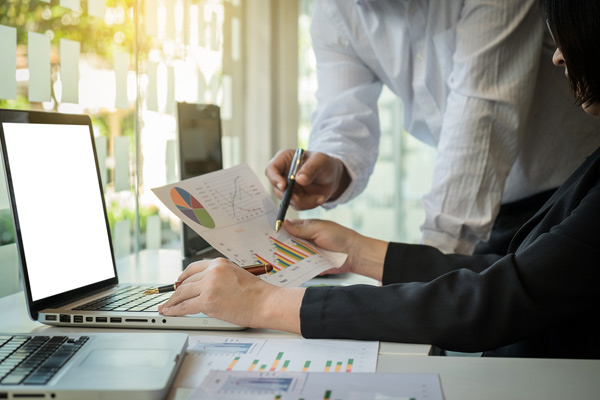 All professional fire inspectors strive to ensure that there is no property in their area that does not comply with the local fire codes. However, the amount of paperwork, administrative tasks, and education necessary hamper even the most thorough inspector.
Our fire inspection software is designed to lessen these and make the inspector more efficient. The majority of the work is automated by our fire inspection software, allowing Leavenworth fire inspectors to:
Speed up fire inspections and fire compliance reporting
Consistently improve fire and safety enforcement in their area
Control and lower the inspection costs
Improve their bottom line
We offer our fire inspection software free of charge. If you like our software and use it a payment is required at the time of fire compliance reporting to the AHJ. There is no sign-up fee or annual maintenance charges to you, ever!
Increase your fire and safety enforcement in Leavenworth by using the fire inspection software and fire compliance reporting solutions developed by Tegris Inc. Call (866) 720-3794.