Lewiston Fire Compliance Reporting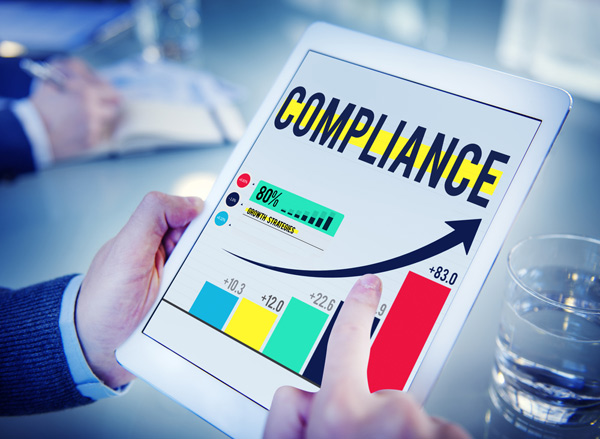 Fire service administrators or AHJ (authorities having jurisdiction) are in charge of ensuring fire standards and code compliance is met by all residential and commercial and properties in the community. Achieving 100% fire compliance reporting status in the Lewiston, ID area can be a tough job for fire marshals working without advanced software tools.
Tegris Inc. has designed a state-of-the-art fire compliance reporting software that benefits Lewiston fire and safety enforcement authorities. The fire compliance engine helps reduce their workload and saves a large amount of paperwork.
Fire authorities can use our online, dependable, automated fire inspection software and fire compliance reporting engine, 3rd party fire inspection agencies, and property owners. Our software allows compliance officials to:
Enforce latest fire codes and educate communities
Update their database conveniently
Optimize the compliance rate
Lewiston Fire and Safety Enforcement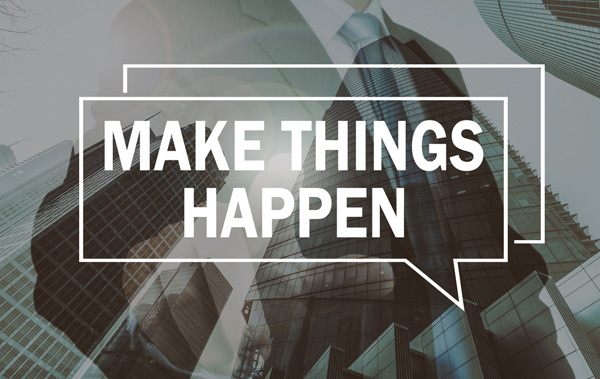 Fire and safety enforcement code is often thought to be a simple process of conducting inspections, reporting violations, and conducting re-inspections. Actually, it is not as simple as it sounds.
We provide fire and safety enforcement authorities tools for easy tracking of fire compliance status. When using our fire compliance reporting system, completing the task is quicker than manual reporting. The benefits are reduced workload, an increase in effectiveness, and high productivity. If you are a fire marshal interested in implementing our fire compliance reporting software, we are here to assist you.
Our fire inspection software makes inspection services quicker and filling out reports at the end of an inspection faster for fire and safety enforcement officials in Lewiston. The fire inspection software is immense support for:
Agencies providing inspection services
Authorities responsible for fire code compliance
Property owners
Lewiston Fire Inspection Software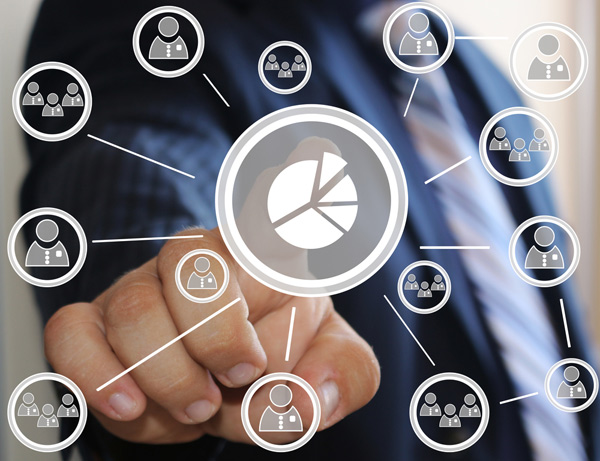 The main focus of professional fire inspectors is to ensure maximum fire code compliance under their jurisdiction. The use of our free fire inspection software allows Lewiston area inspectors to complete this task efficiently and smoothly. The fire inspectors can:
Speed up their work
Reduce costs
Improve fire and safety enforcement in their area
We offer our valuable services to AHJs for free. Our fire inspection software comes without any sign-up costs, the fee for annual maintenance and support or training costs.
To learn more about how you can complete fire compliance reporting in the Lewiston area quickly and increase compliance rates, call Tegris, Inc. at (866) 720-3794. Our fire inspection software delivers superior results in fire and safety enforcement.