Submit a Support Request
Tegris strives to provide the support our customers need, and to do so quickly. There are no maintenance fees or additional costs to obtain support from Tegris.
The quickest way to obtain support is to submit a support request via this website. This request will be reviewed by our support staff who will respond to you as soon as possible.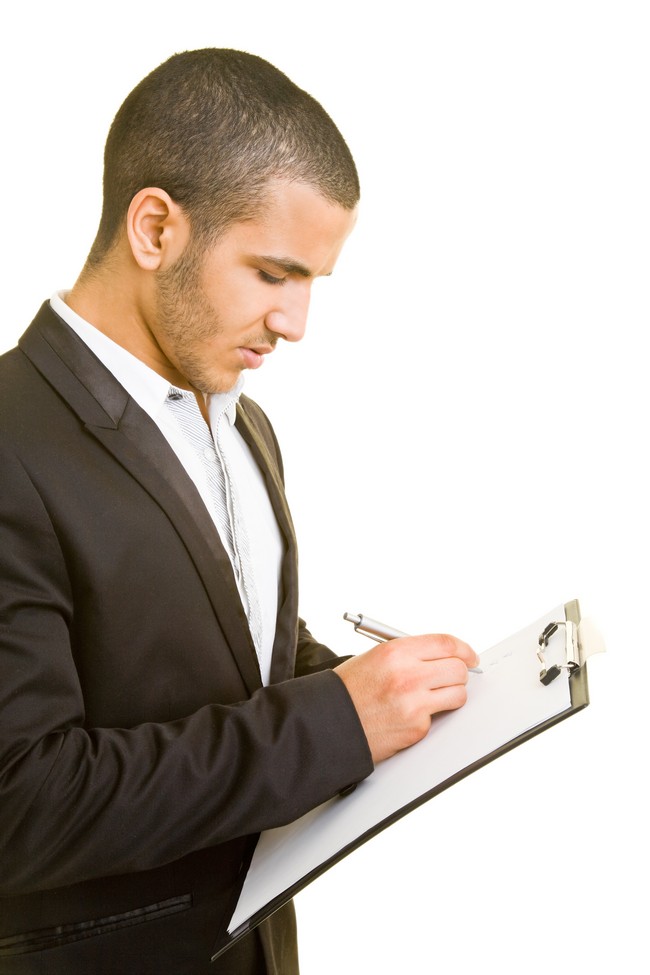 A few more words about our customer support.
Tegris does not charge a fee for its customer support and we strive to handle all requests as soon as they are submitted. Some problems, however, can take a little longer to address. Our internal data shows that we respond to over 99% of our customer support requests within 24 hours. Contact us today.