Everett Fire Compliance Reporting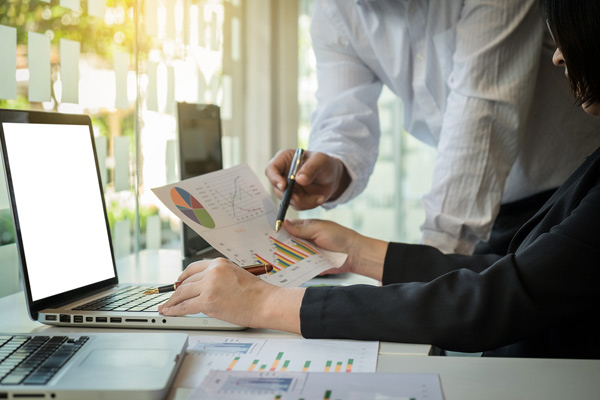 In Everett, WA fire authorities and safety inspectors are constantly trying to improve compliance rates and safety. If you find yourself in a similar situation, with low compliances rates or too many properties to manage, call Tegris, Inc. We offer fire compliance reporting systems that help you:
Decrease time spent on paperwork
Keep track of non-compliant properties
Organize inspection reports
Notify owners or non-compliant properties
Track inspection bids
Whatever your particular service or AHJ (Authority Having Jurisdiction) needs, we can support with our fire compliance reporting solutions.
Our compliance engine makes your daily tasks easier so that you can continue to do important work in the Everett community.
Everett Fire and Safety Enforcement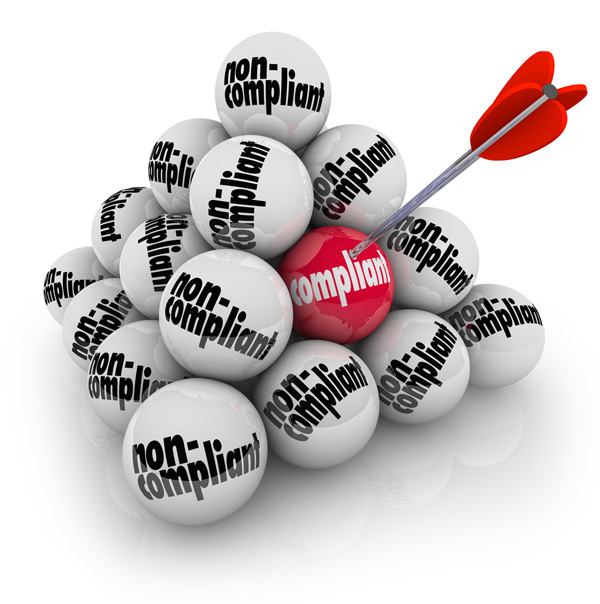 Are you a fire and safety enforcement authority? If so, you probably have a ton of properties that you inspect, update, and track on a weekly and monthly basis.
If you're not yet an authority, odds are you want to increase your influence to grow your inspection service or reach.
Either way, our platform lets you illustrate the chain of authority that allows you to require compliance with the fire code. We do this by:
Tracking paperwork and reports
Notifying non-compliant properties or owners of needed updates
Recording inspection bids
All of this helps you save over 35% on your inspection service's overhead costs - for free! We only charge you if you need to file with your local AHJ.
When you use our fire and safety enforcement support program, you free up the space you need to be seen as an authority in Everett. Don't waste time filing paperwork; take the time to make a real difference.
Everett Fire Inspection Software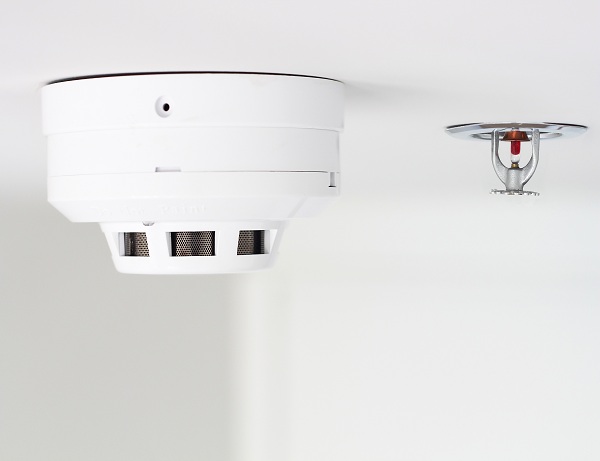 What are your current inspection compliance rates? 12%? 37%? Wouldn't it be nice to see 100% compliance rates? You can do that with our fire inspection software for Everett inspectors and service providers. We help you:
Increase reach and bookings
Decrease overhead expenses
Manage your productivity and workload better
Follow through on compliance issues
Of course, 100% compliance is not always possible, but you can reach higher compliance rates when you use our fire inspection software. The best part is that you don't have to invest a ton of money into your service; our free fire inspection software is optimized to meet your needs without breaking the bank.
For inspectors and fire marshals in Everett or the surrounding area, fire compliance reporting is essential. Get fire inspection software from Tegris, Inc. by dialing 866-720-3794.