Fire Compliance Reporting Burien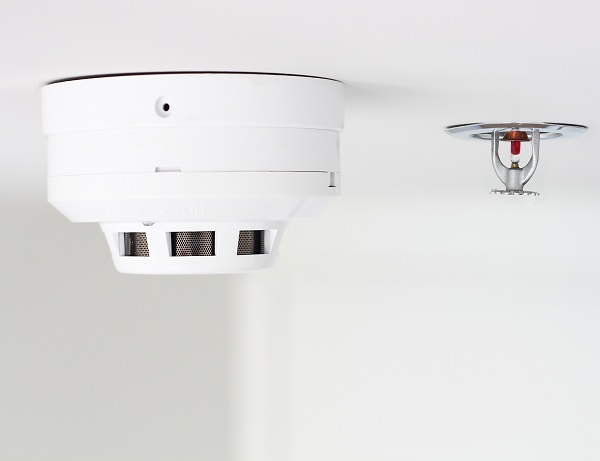 Ensuring strict fire and safety enforcement in Burien, WA area properties is the critical responsibility of the fire prevention authority of this region. The fire chiefs have to make sure of:
Timely and thorough fire inspection in all properties
Accurate fire compliance reporting
Prompt notification to non-compliant properties
Follow up with violators to enforce code compliance
With a large number of properties throughout the community as well as the numerous tasks to be done for fire and safety enforcement make this an extremely tough job. But, not anymore!
Tegris, Inc. has made things easier by creating a pioneering fire inspection software and fire compliance reporting solution. Authorities can use our innovative fire compliance reporting system in Burien to automate the process, from tracking fire inspection bids to updating fire compliance status of properties and everything in-between.
Fire and Safety Enforcement Burien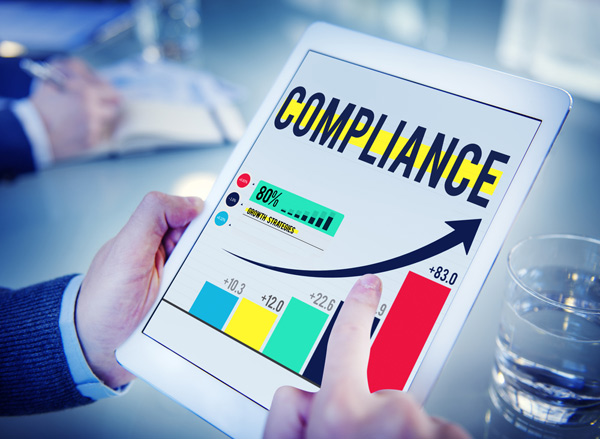 Check out our fire inspection software and fire compliance reporting program today if you are a fire prevention official interested in reducing your workload and saving time while increasing your efficiency.
Another advantage of our fire compliance reporting solution is that it helps you cut on costs for fire and safety enforcement in Burien area properties. You can enjoy the benefits of faster, simplified, and more stringent fire and safety enforcement offered by our software free! Everything is free including maintenance costs, and sign up fees. Fees occur when a report is submitted to AHJ by a service provider.
All those who have adopted our program for fire prevention inspection and code enforcement have reported quick, substantial improvements in their performance. You too should strive for better fire and safety enforcement with the help of our compliance engine that is:
Intuitive
Easy to understand and use
Secure and reliable
Burien Fire Inspection Software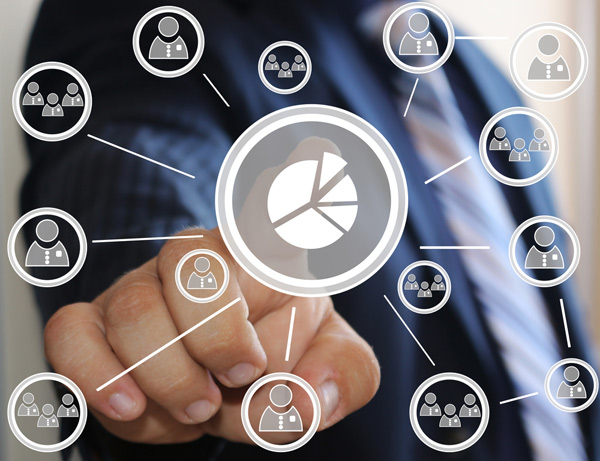 Are you wondering what you can do with our free fire inspection software? Let us assure you that our unique, powerful, web-based solution automates the ITM workflow to make your job less strenuous and time-consuming.
Among the many things you can accomplish with our fire inspection software around Burien are:
Communicate better with AHJ, fire marshals and property owners
Access inspection data anytime, from anywhere
Submit reports from mobile devices
Update progress
Our fire inspection software and fire compliance reporting system also help minimize errors in your work.
Call (866) 720-3794 to learn how Tegris, Inc. can help you improve fire and safety enforcement in the Burien area.