Richland Compliance Software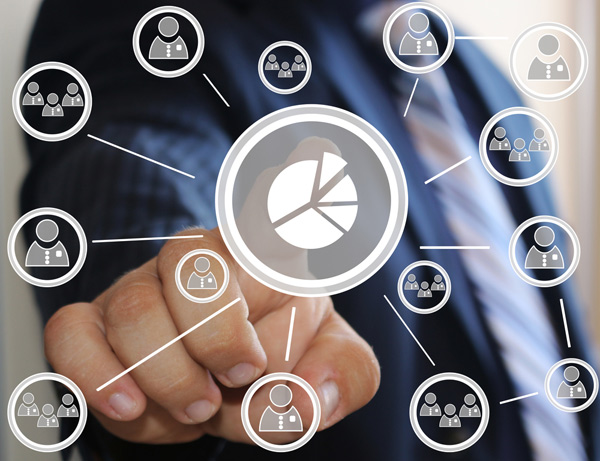 If you are looking for a fire code compliance system in Richland, WA or its nearby areas, then you have come to the right place. Tegris, Inc. offers compliance software to Richland area fire marshals and cities. We created this compliance software because we believe that 100% compliance is essential to:
Creating jobs
Improving fire and life safety
Minimizing fire insurance premiums
It took us many years to design and develop this state of the art compliance software for fire authorities. If there are critically deficient fire safety systems present in the juridiction, this compliance software notifies the authorities in real time. Let our compliance software help you stay compliant and safe.
Richland Fire Code Compliance System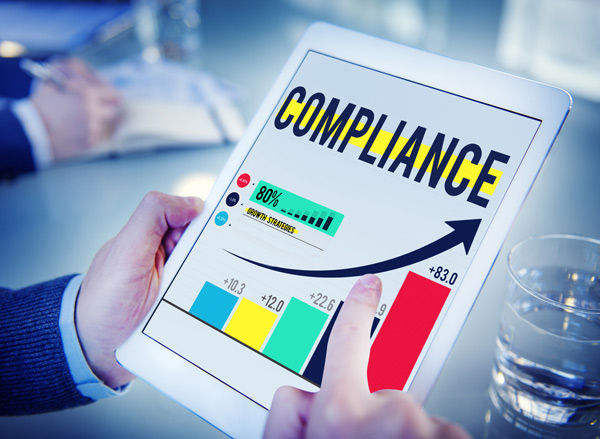 Unfortunately, the U.S. leads the industrial world in the number of fire-related deaths. There is a need for an effective fire code compliance system to prevent many of the fires. A fire code compliance system is a crucial component of fire prevention programs. It plays a big role in the success of fire prevention programs.
We offer a fire code compliance system to the Richland area fire and life safety industry. Building a fire code compliance system is complicated. It takes an experienced team and hard work to ensure a reliable fire code compliance system. We have an experienced team that is comprised of:
Former fire marshals
Software developers
Property owners
Industry organization representatives
Our fire code compliance system is patent pending, so you can rest easy knowing that you are partnering with someone who can legally provide ITM compliance services.
Richland ITM Compliance Services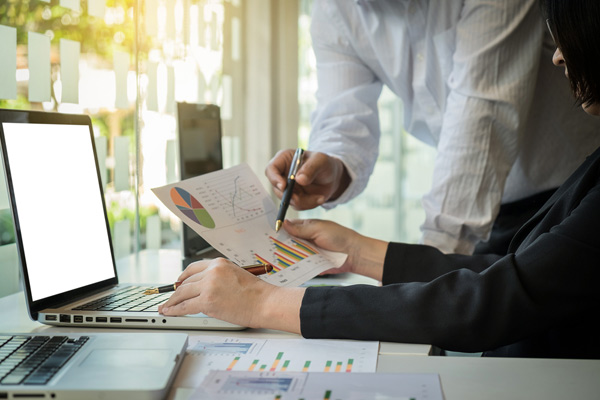 We are the leading provider of fire protection solutions. We are the place to go for high quality ITM compliance services. Serving Richland and the surrounding areas, we have provided our ITM compliance services to many well-known companies. Our ITM compliance services can help you streamline fire prevention efforts and code enforcement processes.
We also provide an unmatched support to our clients, and we do so quickly. There is no additional costs to get fast, reliable support from our team. We also offer a huge amount of other free services. When you choose our ITM compliance services, you get a lot of benefits, such as:
No sign up costs
Print off saved reports for free
No software training costs
If you have any questions, or if you would like to learn more about our compliance software for Richland area fire marshals, then please call Tegris, Inc. at (866) 720-3794.