Pasco Compliance Software
At Tegris, Inc., we are proud to offer state-of-the-art compliance software to Pasco, WA clients. This compliance software allows Authorities Having Jurisdiction, such as Fire Marshals and 3rd Party Services that provide fire and safety inspection services to:
Facilitate communications
Receive and share reports
Get up-to-minute notifications
There are various reasons why we developed this compliance software for our Pasco clients. We are dedicated to protecting people and property and this compliance software enables industry professionals to do just that.
From Jurisdictions to Facility Managers and Service Companies, this compliance software can be used by a range of industry professionals.
Pasco Fire Code Compliance System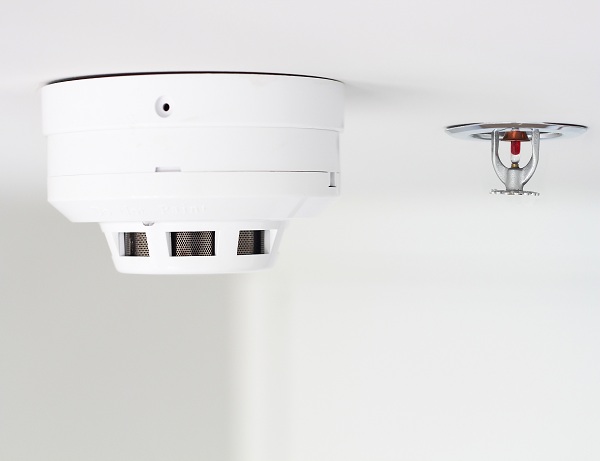 Improve fire and life safety with a fire code compliance system in Pasco. Having a fire code compliance system in place helps to:
Streamline the inspection process
Work smarter and faster
Improve productivity
We have spent years designing and developing a fire code compliance system for fire authorities. Our fire code compliance system notifies the fire authorities about any critically deficient fire safety systems present in their jurisdiction.
If you require any further information on how our fire code compliance system can help you stay compliant and safe, feel free to get in touch with us. We have a friendly, knowledgeable staff available to address any questions and/or concerns you may have regarding our fire code compliance system. We are looking forward to speaking with you.
Pasco ITM Compliance Services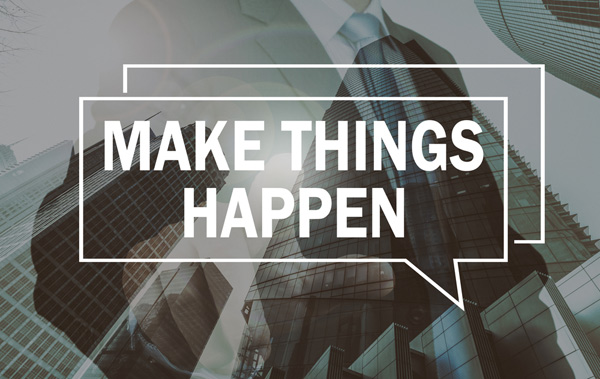 As a fire authority, you are responsible for maintaining a standard for fire protection in your jurisdiction. If you need a service provider to legally provide ITM compliance services, look no further than us.
We want achieve 100% ITM nationwide compliance, that is why we provide high quality ITM compliance services to Pasco clients. We are not only known for providing exceptional ITM compliance services, but are also known for our unparalleled customer support.
Our team is comprised of national fire prevention advocates who have spent years in the industry as:
Fire marshals
ITM service providers
Fire protection system designers
When you choose our ITM compliance services, you can rest easy knowing that you are in good hands. We have a proven track record of improving compliance for fire marshals with our ITM compliance services. We use the power of the World Wide Web to automate ITM workflow.
Have questions? No problem! Feel free to call Tegris, Inc. at (866) 720-3794 for any additional information about our ITM compliance services for Pasco clients.