Mountlake Terrace Compliance Software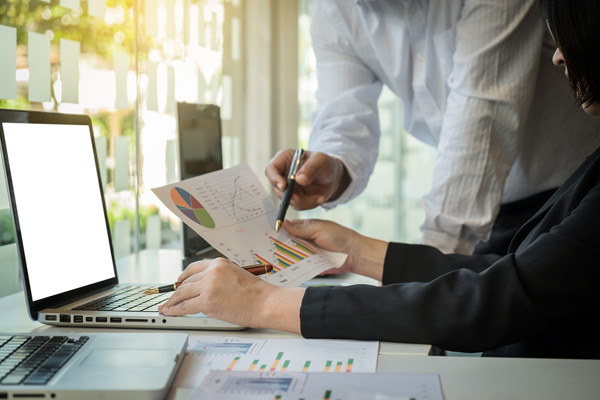 In any community, the fire marshal or any other AHJ (Authority Having Jurisdiction) plays a big role in ensuring fire safety in the buildings there. However, enforcing the fire code is quite challenging. A key obstacle hampering the AHJ from achieving 100% compliance is the large number of properties under its jurisdiction.
Tegris, Inc. offers an ideal solution to the dilemma. We have designed and developed a web-based fire code compliance system that the Mountlake Terrace, WA fire authorities can use for improving fire protection in buildings in their area.
Our unique compliance software drives collaboration between the AHJ, fire inspection agency, and property owners/managers. Such 3rd party ITM compliance services help all these interested parties do their part in ensuring conformity to the local fire codes:
With great ease
In quick time
Very economically
Call us to learn more about our compliance collaboration engine and discuss the benefits of implementing the compliance software in Mountlake Terrace.
Mountlake Terrace Fire Code Compliance System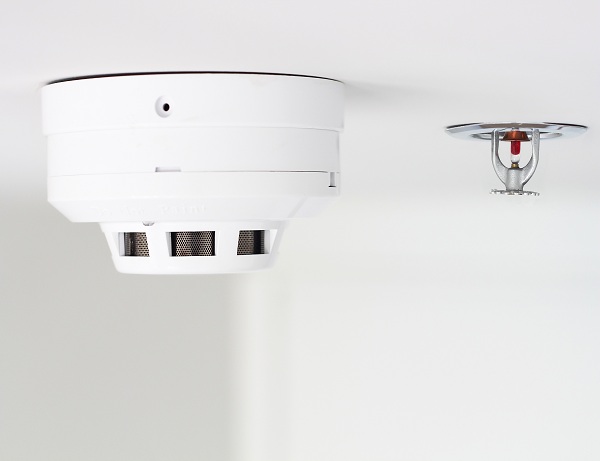 Are you wondering how exactly our fire code compliance system makes your life easier as an AHJ?
After you create a comprehensive database of the properties in your area and create a standard for inspecting, testing, and maintenance of fire protection systems, our compliance software can be used for:
Conveying fire codes and standards to the public
Receiving online fire inspection reports
Getting real-time notifications about deficient fire safety systems
Tracking non-compliant properties and enforcing compliance
Meanwhile, stricter and widespread enforcement with the help of our fire code compliance system in the Mountlake Terrace area generates more business for the fire inspectors. Property owners/managers also benefit from our fire code compliance system by knowing all their options in fire inspection service providers.
Mountlake Terrace ITM Compliance Services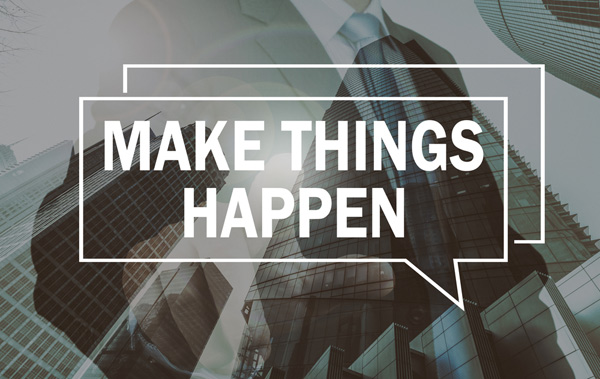 Look no further than us if you want a partner that can legally provide 3rd party ITM compliance services in the Mountlake Terrace area. You may find some other companies offering a similar fire code compliance system.
However, you will find none that delivers the outstanding results that come with our ITM compliance services. Our patent-pending complex compliance software is the result of years of hard work by experts including:
Former fire marshals
Fire protection system designers
Software developers
Fortune 50 leaders
Property owners
Come to us for proven and reliable ITM compliance services. Need result-oriented 3rd party ITM compliance services to strengthen fire code enforcement in your community? Tegris, Inc. offers an innovative fire code compliance software for Mountlake Terrace. Call (866) 720-3794.