Marysville Compliance Software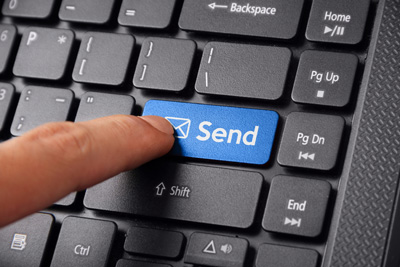 Fire security systems installed on properties need to operate seamlessly anytime. Therefore, regular inspections and maintenance of such systems are needed to ensure a better sense of security. If you are a fire code official, then you want to make sure every fire protection system installed under your jurisdiction is compliant.
As overwhelming as this task is, Tegris, Inc. makes the job easier by offering its functional and efficient compliance software to Marysville, WA fire safety officials. We aim to achieve 100% compliance. Our compliance software is just the thing you need to take care of most of the heavy lifting. Our patent pending compliance software effectively helps:
Fire authorities
ITM service providers
Property owners
Get in touch with us to learn more about how our compliance software can help Marysville fire authorities or property owners today.
Marysville Fire Code Compliance System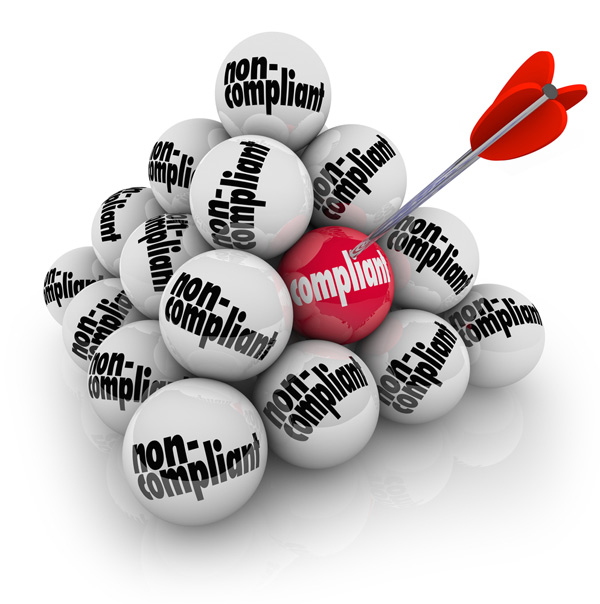 When you want up-to-the-minute notification on which properties have non-compliant fire safety systems, count on our fire code compliance system. Enrolling with our fire code compliance system is a great solution as it brings together authorities, property owners, and service provides on one platform. This makes it easier to maneuver and keep track of every fire system in the jurisdiction.
In addition to this, our fire code compliance system offers free services as there are no:
Sign-up costs
Annual maintenance costs
Support or training costs
Cost for printing saved reports
The only time our fire code compliance system will charge a fee is when a service provider submits a report to the AHJ. Call us today for a proven fire code compliance system in the Marysville area.
Marysville ITM Compliance Services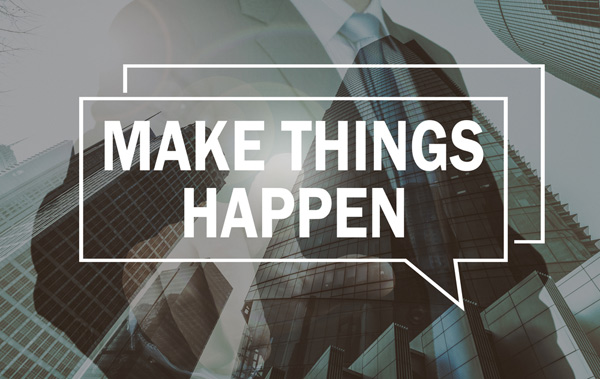 If you are in search of excellent ITM compliance services, give us a call right away. You should choose us for 3rd party ITM compliance services in the Marysville area as:
We can legally provide 3rd party ITM compliance services
Our compliance collaboration engine is created by experts
We deliver success through our working model
Our software is highly compatible
It is necessary to inspect, test, and maintain fire protection systems as this reduces chances of fire mishaps and emergencies. Our complex engine of compliance also notifies fire authorities in real time which helps them drive enforcement and manage their ITM compliance rate. Reach us for professionally accurate and efficient ITM compliance services for your jurisdiction today.
Need excellent ITM compliance services in the Marysville area? Call Tegris, Inc. at (866) 720-3794 to learn more about our compliance software.