Lynnwood Compliance Software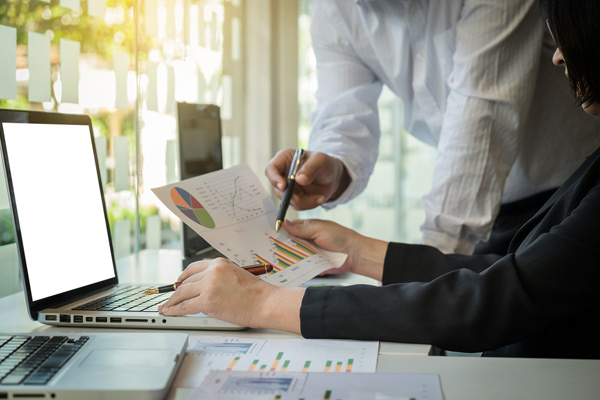 The importance of total compliance with the local fire safety regulations cannot be stressed enough. The fire authorities need to ensure this to minimize the chances of fires breaking out on properties that they are responsible for. The property owners must abide by the law to stay protected and also avoid legal complications, including hefty fines.
Tegris, Inc. is glad to offer comprehensive fire inspection and compliance software in Lynnwood, WA to make it easier to check on the fire protection systems installed on properties here. Our fire code compliance system brings together:
AHJs (Authority Having Jurisdiction)
Fire code inspectors
Property owners or managers
Fire safety systems are no good if they fail in the time of emergency. That is why it is mandatory to inspect fire protection systems and test fire protection systems at regular intervals. Our compliance software and ITM compliance services in Lynnwood are a big help in upholding proper standards for fire protection throughout the community.
Lynnwood Fire Code Compliance System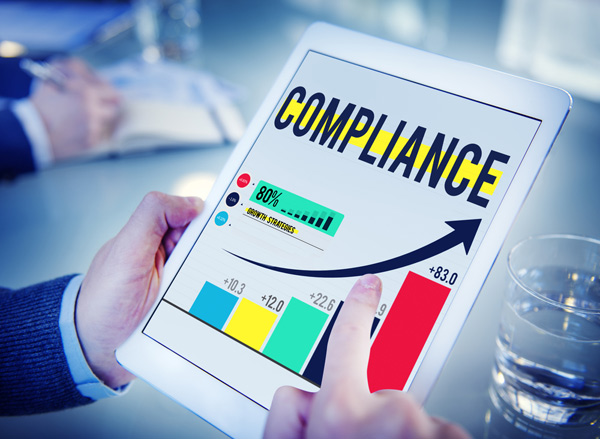 Our fire code compliance system is a proven program with visible and measurable results. Several communities have shown a substantial increase in fire compliance rates soon after adopting our compliance software.
We credit the amazing success of our fire code compliance system in Lynnwood and beyond to the fact that the ITM compliance collaboration engine has been created by industry experts. The team behind designing and developing this complex, high-performing, result-oriented compliance software includes:
Former fire marshals and service providers
Software developers
Property owners
National and industry organization representatives
The objective of our specialized 3rd party ITM compliance services is to provide top-notch education, training, collaboration, and self-sustaining tools that help achieve 100% fire code compliance all over the nation.
Lynnwood ITM Compliance Services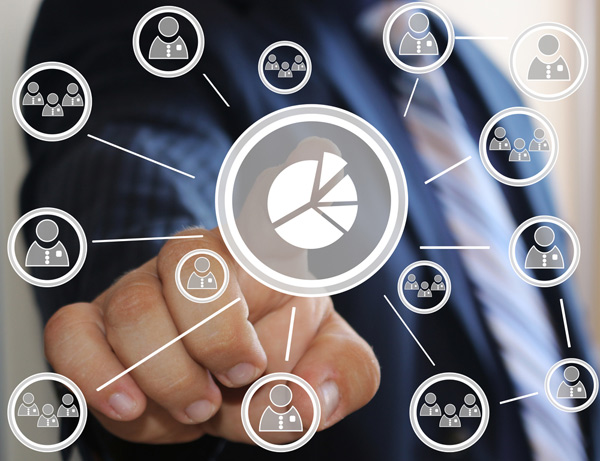 For fire chiefs, getting the properties in their jurisdiction to maintain fire protection systems is not easy. The support of someone like us who is legally allowed to provide 3rd party ITM compliance services in Lynnwood is a godsend to them!
Others offering similar fire code compliance software or ITM compliance services fail to match our success in driving compliance. The other unique features of our compliance software include:
Intuitive, easy to use program
No sign up, annual support, or training costs
Anytime, anywhere online access
Quick response by support staff
Contact us today to learn more about our ITM compliance services and fire code compliance system.
Ready to use an innovative fire code compliance system in Lynnwood? Call Tegris, Inc. at (866) 720-3794.