Leavenworth Compliance Software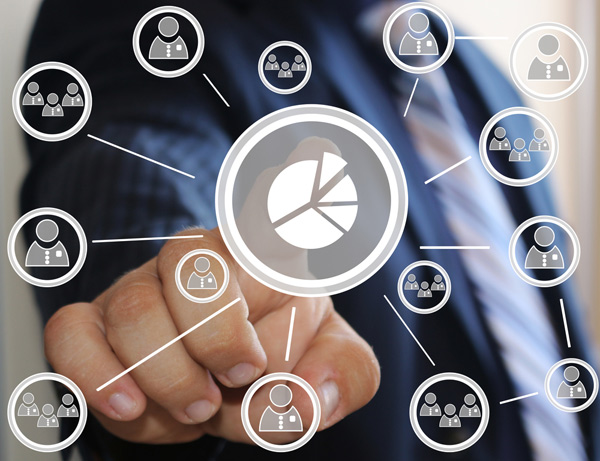 Safety from fire is important and to ensure this, homeowners and residents need to follow the fire code compliance system. It is an overwhelming task for the fire authorities and safety inspectors to keep a record of the compliance rates. Using 3rd party ITM compliance services is the best way to ensure that homeowners and fire authorities are on the same platform.
At Tegris, Inc. we offer efficient compliance software for Leavenworth, WA residents enabling them to keep their homes and properties safe. Using the compliance software, Leavenworth fire authorities can:
Keep track of non-complying properties
Notify owners for non-complying properties
Organize inspection reports
As the tedious task of keeping a track of properties following the fire code compliance system is taken care of by the compliance software, authorities can focus on other tasks to keep the community safe.
Leavenworth Fire Code Compliance System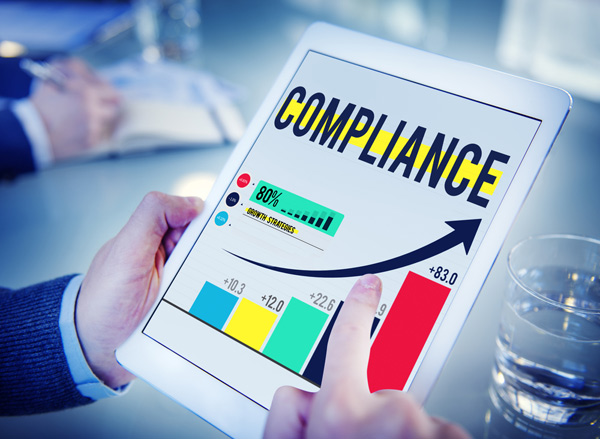 The fire code compliance system in Leavenworth is beneficial not just for homeowners, but for the fire authorities as well. They are able to keep a track of all complying and non-complying properties more easily. Specfically designed to ensure increased compliance, the fire code compliance system makes the work quicker, easier, and more transparent.
To ensure that all aspects of fire safety and codes are followed, our ITM compliance services and fire code compliance system is designed by the following:
Professional software developers
Property managers and owners
Fire marshals and service providers
The motive of using the compliance software and ITM compliance services is to train, educate, and collaborate with the concerned people to comply with the fire codes for better safety.
Leavenworth ITM Compliance Services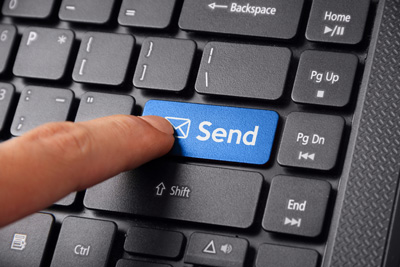 It is not just the responsibility of the property owner to comply with the fire codes to ensure the safety of the property, but that of the fire chief as well. With the assistance of sophisticated ITM compliance services, the fire authorities can check on the fire compliance in their jurisdiction.
To make the job of the fire authorities and that of the homeowners easier, our ITM compliance services in Leavenworth have the following features:
Easy to use
Online access from anywhere, anytime
No signing or initial costs
If you have questions about the fire code compliance system or our ITM compliance services, you can call us.
Call Tegris, Inc. at (866) 720-3794 to provide the compliance software in Leavenworth.