Federal Way Compliance Software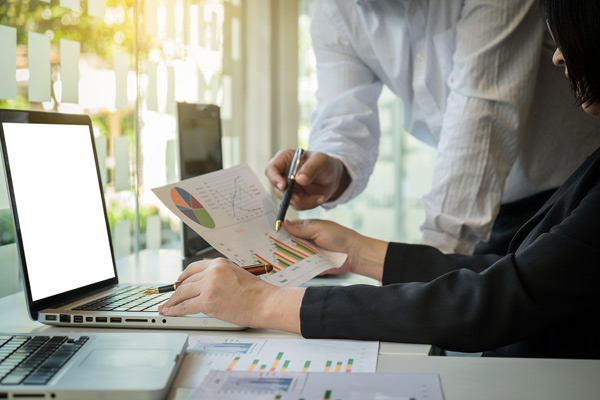 Properly functioning fire safety systems are a necessity for all. However, to ensure their efficiency, ITM compliance is important. Previously it was a hassle to find inspectors to inspect fire protection systems because of schedules and the paper work involved. However, Tegris, Inc. has made the entire process seamless through excellent fire compliance software.
Our compliance software allows Federal Way, WA fire authorities, ITM compliance services providers, and property owners to centralize, consolidate, automate and streamline the process, files and communications.
The fire code compliance system developed by our team is a working model and enables:
Property owners to track, communicate, check status of life safety systems privately and safely
Service providers to input or submit reports, view, search and organize inspections
Authorities to maintain a standard of fire protection under their jurisdiction easily
Get in touch with us to learn more about how our fire compliance software can help you in Federal Way or the nearby areas.
Federal Way Fire Code Compliance System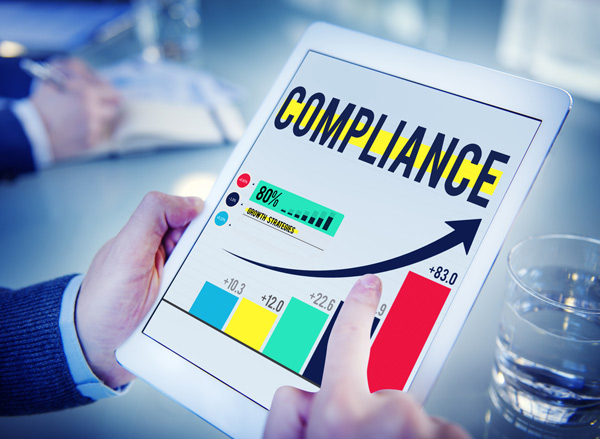 A fully functioning and seamless fire code compliance system is a flawless method that integrates everything into one efficiently. This enables ease of use and saves lots of time. This is exactly what you get from our fire compliance software.
You can count on our fire code compliance system as it is developed and organized by a team of experts that consists of:
Former fire marshals, service providers, and property owners
Industry representatives and fortune 50 leaders
Software developers
Therefore, you can relax and rely on us as your partner when you want legal 3rd party ITM compliance services. Call us today for a precise and hassle-free fire code compliance system all across Federal Way.
Federal Way ITM Compliance Services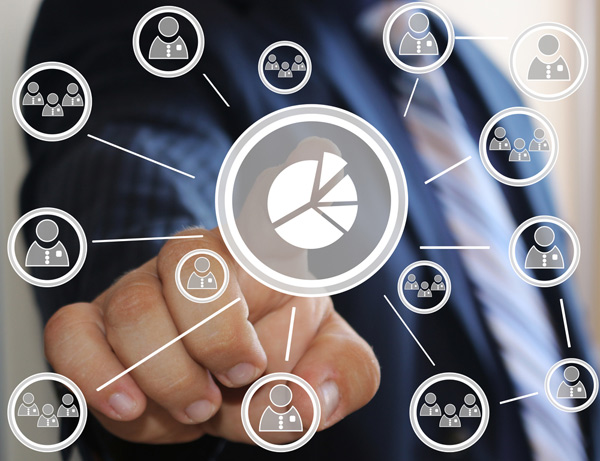 Our fire code compliance system continuously drives collaboration with all the industry stakeholders. In addition to this, our fire compliance software does all the heavy lifting which includes:
Receiving of reports
Up to the minute notifications
Tracking of compliant and non-compliant properties
When you need a professional partner who can legally deliver 3rd party ITM compliance services across Federal Way, trust none other than us. In addition to this, when you choose our ITM compliance services, you do not have to pay any sign-up costs, annual maintenance costs, or support and training costs.
In fact, the only time a cost is incurred is when a service provider submits a report to the AHJ. Call Tegris, Inc. at (866) 720-3794 today for professional and reliable ITM compliance services in and around Federal Way.