Douglas County Compliance Software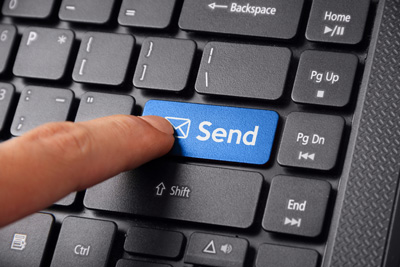 Are you a fire code enforcement authority looking for a solution that makes it easier to manage the ITM process and achieve 100% compliance? If so, then you have come to the right place. Tegris, Inc. offers 3rd party ITM compliance services and innovative fire code compliance software in the Douglas County, WA area.
Traditional ITM (inspection, testing and maintenance) compliance reporting of fire safety systems has been a tedious, long-drawn-out process. Our fire code compliance system has digitalized the process to make fire compliance reporting much:
Easier
More consistent
Actionable
Our fire code compliance software and digital ITM compliance services offer the support you need to substantially improve adherence to fire codes in your jurisdiction. Get in touch with us if you are interested in enforcing our ITM compliance software in Douglas County.
Douglas County Fire Code Compliance System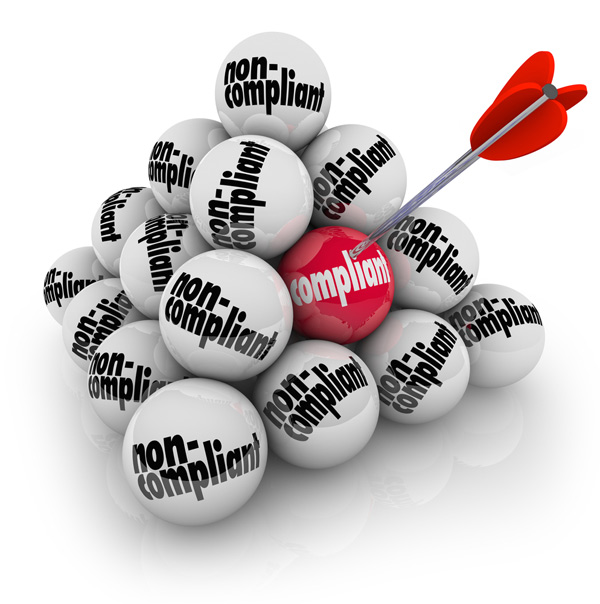 What makes adopting our fire code compliance system an ideal solution is that it benefits not only the AHJ (Authority Having Jurisdiction), but also property owners and fire inspection service providers.
We have designed the compliance software to connect the AHJ, fire inspectors and property owners/managers. Our ITM compliance services include informing property owners about the fire inspection agencies catering to their community, allowing them to choose instead of being obliged to hire just anyone.
By streamlining ITM and making it easier for AHJ to monitor compliance reporting, our fire code compliance system in Douglas County also drives more business for inspection agencies. Overall, communities that use our compliance software can expect:
Lower fire inspection costs
Better fire inspection quality
Safer properties
Reduced fire insurance premiums
Our compliance software is the only patented compliance collaboration engine out there. More importantly, our fire code compliance system has produced excellent measurable results in ITM compliance improvement wherever it has been adopted.
Douglas County ITM Compliance Services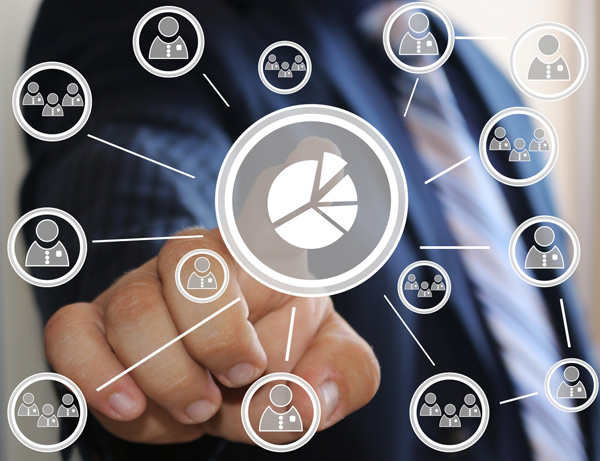 The foremost objective of our ITM compliance services is to promote safe communities. We bring a lot of ease for all the interested parties in ensuring that all properties have well-maintained fire protection systems.
We are the #1 choice for ITM compliance services in Douglas County because of our:
Proven success
No-cost services
Full support every step of the way
Vision of nationwide 100% ITM compliance
Our third party inspection solution goes a long way in increasing the number of fire code compliant properties in any area. Call Tegris, Inc. at (866) 720-3794 to learn more about our ITM compliance services and fire code compliance system for Douglas County.