Burlington Compliance Software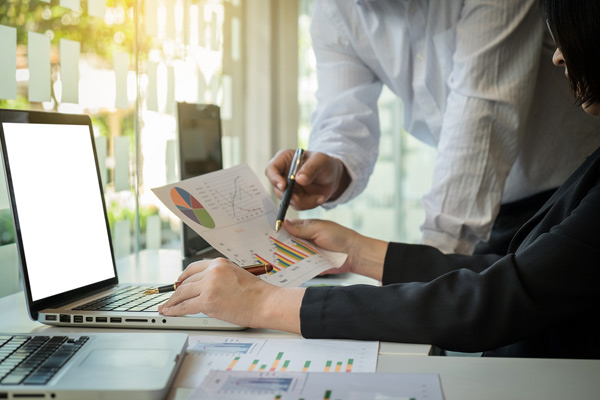 Tegris, Inc. offers web-based compliance software in the Burlington, WA area to assist fire authorities enforce complete adherence to the fire safety and prevention codes on properties under their jurisdiction.
Ensuring that hundreds of Burlington homeowners and businesses maintain fire protection systems in peak condition, along with taking other due fire safety measures, can be overwhelming. Thankfully, our fire code compliance system with 3rd party ITM compliance services takes all the stress away.
The use of our compliance software in the Burlington area allows convenient collaboration between the authority having jurisdiction (AHJ), fire inspection agency, and property owners. Doing their part in conforming to the regulations in Burlington becomes easy for all with our:
Fire code compliance software
Fire inspection software
Fire safety compliance collaboration engine
Fire safety compliance system
To learn more about our code compliance software for Burlington fire authorities, service providers and property owners can call (866) 720-3794.
Burlington Fire Code Compliance System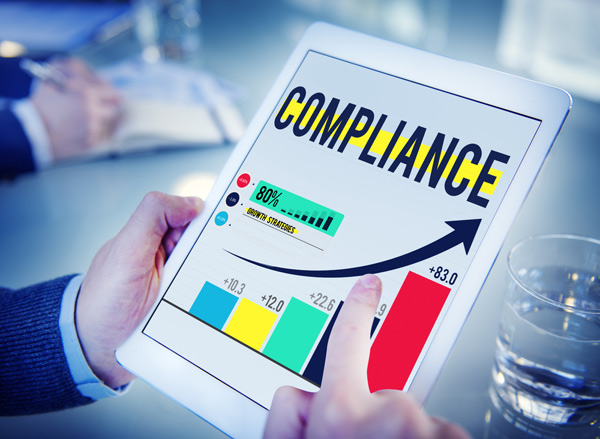 There are a number of ways in which our fire code compliance system helps Burlington fire marshals, field surveyors, or any other AHJ perform their job better. An important aspect is conveying the fire codes and safety standards to everyone in Burlington.
Adopting our fire code compliance system in Burlington eliminates ambiguity in interpretation of the applicable regulations. Thus, our compliance software minimizes the chances of non-compliance due to lack of understanding or difference in opinion.
With our extremely well-designed and detailed fire code compliance system, Burlington fire authorities find it a lot more feasible to:
Inspect fire protection systems
Test fire protection systems
Maintain fire compliance reporting
Enforce stricter fire code compliance
Call Tegris, Inc. at (866) 720-3794 if you are interested in using our fire code compliance system in Burlington to make the community safer.
Burlington ITM Compliance Services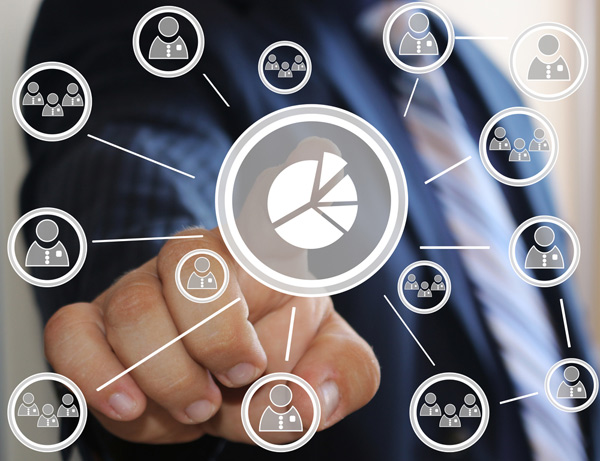 Our third party inspection solution and compliance system significantly helps providers of ITM compliance services in Burlington to boost their efficiency as well as revenue. The feature-laden compliance software and ITM compliance services can totally transform a Burlington inspection agency.
Different aspects of the job such as evaluating fire protection systems, recording deficiencies, correcting errors and pushing for 100% code adherence get streamlined with our ITM compliance services in Burlington. No wonder we are the #1 option throughout Burlington for:
Fire safety ITM compliance systems
Fire safety ITM compliance software
Residential ITM compliance services
Commercial ITM compliance solutions
Get in touch with Tegris, Inc. for ITM compliance services in the Burlington area. Call (866) 720-3794 today!