Compliance Software Bellingham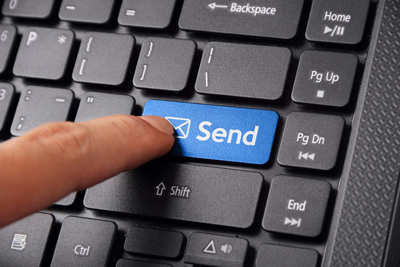 Tegris, Inc. is proud to offer a fire code compliance system in Bellingham, WA that helps build a safe community. This is a complex compliance software that brings together the local fire chief, fire inspection agencies, and property owners/managers to help in better maintenance of fire protection systems installed on the properties in the community.
It is the responsibility of the concerned fire authority to enforce complete fire and safety compliance in an area. Actually doing this can be an overwhelming, near impossible job. Our fire code compliance system and 3rd party ITM compliance services make this task much easier and achievable.
Using the compliance software, fire code officials can:
Make a complete database of their jurisdiction
Create a standard for fire protection
Solidify standards into code
Know current status of compliant/non-complaint properties
Contact us if you are an authority interested in using our compliance software in Bellingham.
Fire Code Compliance System Bellingham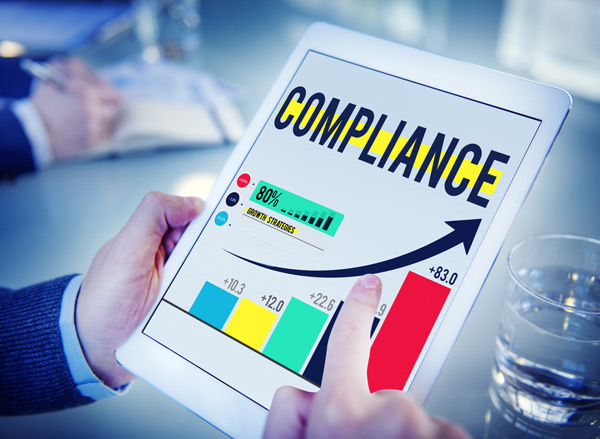 Our fire code compliance system is extremely advantageous for service providers whose job it is to inspect fire protection systems and test fire protection systems before filing a report about their compliance status.
The many benefits of our ITM compliance services and fire code compliance system for Bellingham inspection agencies include:
\
Bring in more inspection work
Make work process faster, easier, and cheaper
Enable secure online storage and access to data anytime
Help protect payment and keep customers connected
The service providers are also able to store and organize their inspection information online through our compliance software. This even mitigates their risks and legal hassles.
ITM Compliance Services Bellingham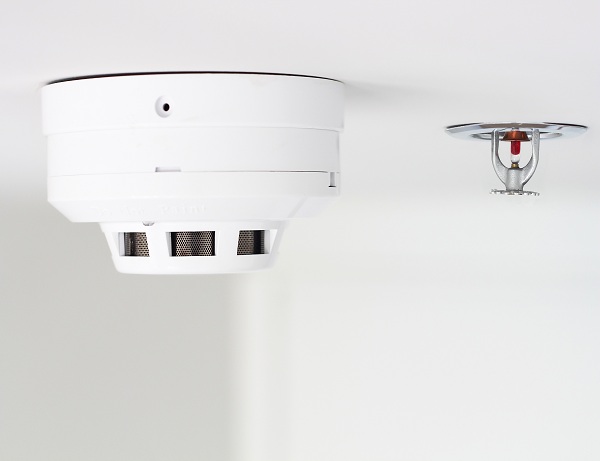 By ignoring compliance with the latest local fire and safety codes, property owners compromise the wellbeing of their family/staff and investment. They also invite substantial penalties for violation.
The good news is that our ITM compliance services in Bellingham are also designed to help property owners have their fire safety systems in peak condition at all times. Our fire code compliance system helps property owners and managers:
Find fire inspectors in their area
Know the status of their fire and safety system any time
Get email reminders for fire safety ITM
Update their property information in database of AHJ
A reassuring thing about our ITM compliance services is that we respect the privacy of our users. We offer completely secure ITM compliance services.
Call Tegris, Inc. at (866) 720-3794 for more details about our fire ITM compliance services and compliance software for Bellingham residents.