Anacortes Compliance Software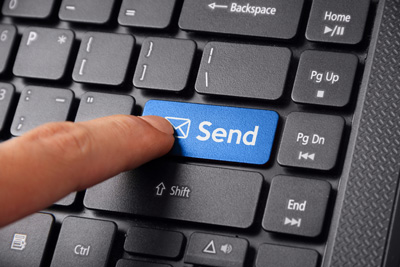 It is essential for all property owners to have adequate fire protection systems installed at their properties. They need to comply with the state codes for personal safety as well as that of others. It is also the responsibility of the fire authorities to ensure that the property owners within their jurisdiction comply with the fire code compliance system.
Keeping track of whether or not property owners are complying with the required codes is now easier. Tegris, Inc. offers efficient compliance software for Anacortes, WA residents. The compliance software has several features that make it popular among residents as well as fire authorities. These features are:
Intuitive and easy to use
Quick response by the support staff
Easy access anytime and from anywhere
No training, sign up, or initial costs
Using the compliance software and ITM compliance services to keep tabs on the fire protection systems installed is easier than ever. The paperwork for the authorities is reduced to a great extent and your company can focus on getting the fire code compliance system implemented.
Anacortes Fire Code Compliance System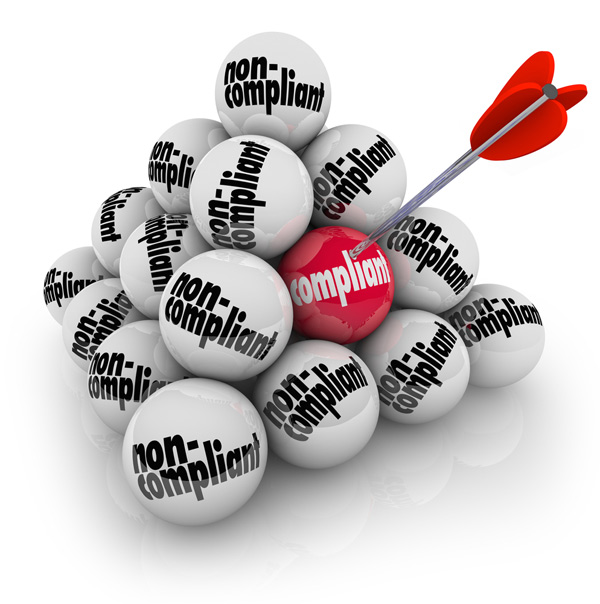 Intuitive and easy to use compliance software helps in implementing the fire code compliance system. The authorities can pinpoint the properties that are not yet complying with the fire codes or their fire protection systems are old and need renewal.
Trust our fire code compliance system as it has been designed and developed by a collaborative team of software developers, former fire marshals, and property managers to ensure that all points are taken care of. From our experience of implementing the fire code compliance system in Anacortes, we have seen that property owners violate the fire protection codes in the following ways:
Blocked fire department connections and valves
Improper storage in the fire pump room
Incorrect fire sprinkler system
Insufficient fire sprinkler clearance
Our compliance software and ITM compliance services are meant to ensure that the fire codes are complied with.
Anacortes ITM Compliance Services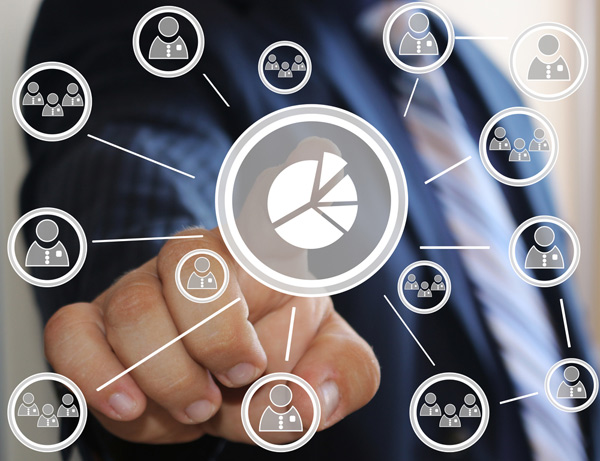 It is not easy for the fire authorities to implement the fire code compliance system in their jurisdiction. However, our compliance software and ITM compliance services for Anacortes residents enables them to perform this task more easily.
With the help of the ITM compliance services, Anacortes residents are able to:
Find the fire inspectors in their areas
Get reminders for the fire safety systems
Update their information to the concerned AHJ
The best thing about our ITM compliance services is that the data of our clients is secure and we respect the privacy of the users.
Call Tegris, Inc. at (866) 720-3794 to get details of the compliance software for Anacortes residents.