Kennewick Compliance Software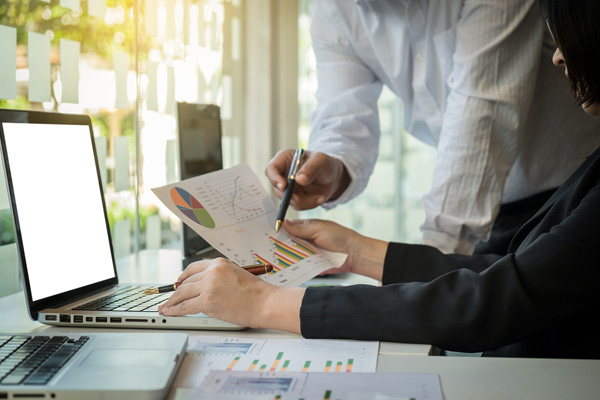 Building a safe community gets a lot easier with the fire and safety code compliance software offered in the Kennewick, WA area by Tegris, Inc. This web-based fire code compliance system resolves the problems faced by the AHJ (authority having jurisdiction) such as the fire marshal in ensuring that all properties in the region are properly safeguarded against fire accidents.
Our compliance software for the Kennewick community brings the fire chief, fire inspection agencies, and property owners or managers on a single platform. Streamlining communication between them, our compliance software in Kennewick makes it easier for the service providers to do the following:
Inspect fire protection systems
Test fire protection systems
Perform fire compliance reporting
Ensure maintenance of fire protection systems
Come to us if you need compliance software in Kennewick to drive collaboration between the interested parties for conformity to fire codes.
Call Tegris, Inc. for ITM compliance software in Kennewick!
(866) 720-3794
Kennewick Fire Code Compliance System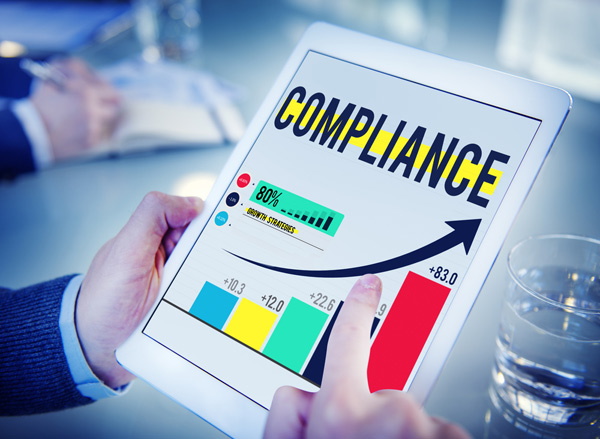 There are several benefits gained from our fire code compliance system in Kennewick for the AHJ, inspection agencies, and property owners. The compliance software creates standardized codes for fire protection that are communicated without any ambiguity to all the concerned parties.
Our fire code compliance system helps Kennewick fire authorities optimize compliance in their jurisdiction. The patent-pending proprietary technology of our fire code compliance system is effective in increasing the number of fire protection systems in Kennewick that are tested and put in proper working order, if required.
With our fire code compliance system, Kennewick property owners can check the status of their fire and safety systems online any time and from anywhere.
Contact us for more information about:
Fire code inspection software
Third party inspection solution
Compliance collaboration engine
Fire code enforcement program
Call Tegris, Inc. for fire code compliance systems in Kennewick!
(866) 720-3794
Kennewick ITM Compliance Services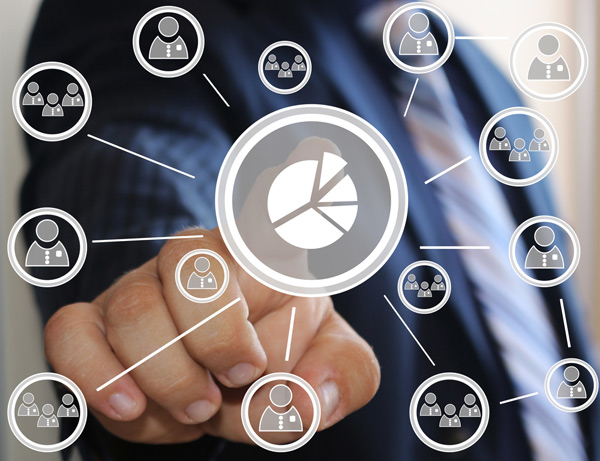 Our ITM compliance services in Kennewick go a long way in keeping the community and its residents safe.
Property owners receive timely reminders about non-compliance of their fire systems and get easy access to providers of third party ITM compliance services in the Kennewick area to rectify the situation. Thus, we also help drive business for inspection agencies with our ITM compliance services in Kennewick.
We do ensure that our ITM compliance services for Kennewick residents are totally secure. Come to us for customized:
Fire inspection software
ITM compliance program
Fire safety compliance solution
Third party code compliance services
Call Tegris, Inc. for ITM compliance services near Kennewick!
(866) 720-3794